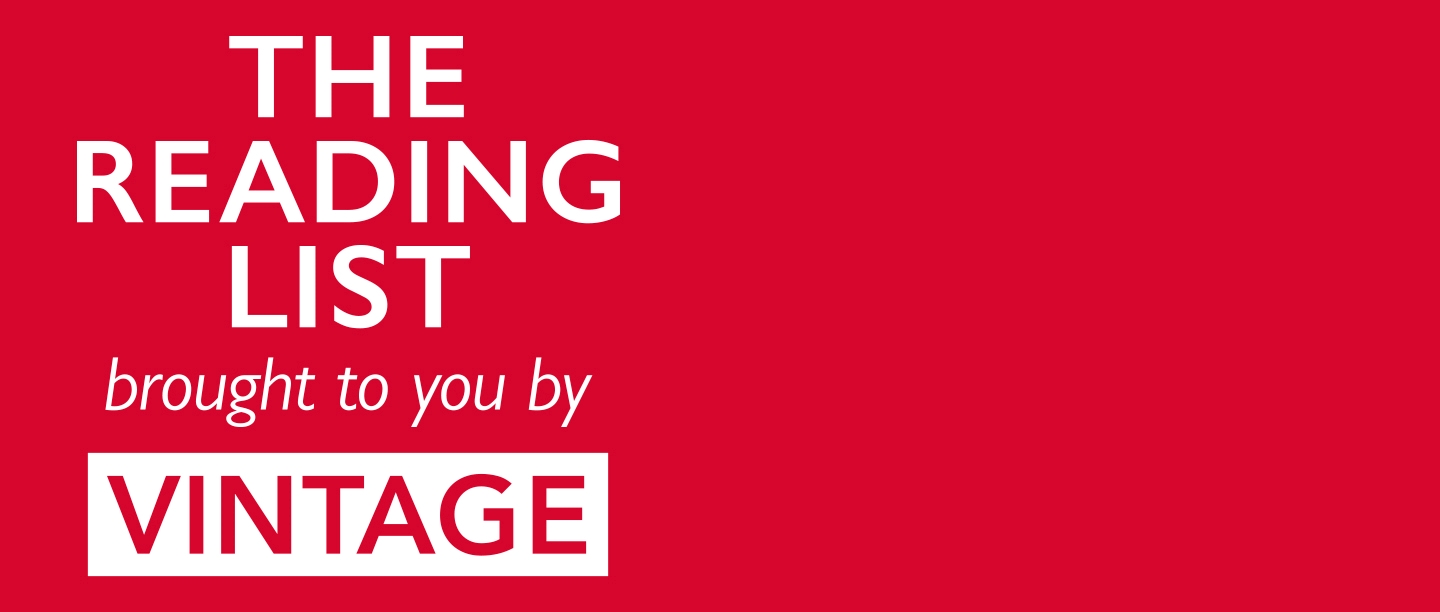 READ BOLDLY. THINK DIFFERENTLY.
Join us at The Reading List to get access to great reading, special offers and competitions, exclusive extracts, author interviews, videos and more!
Win a hardback copy of new Bond novel 'With a Mind to Kill' by Anthony Horowitz
Award-winning author Anthony Horowitz is back with an explosive new James Bond novel. To celebrate its publication, you can win one of 10 hardback copies along with one of 10 paperback copies of The Man with the Golden Gun, the final novel from Ian Fleming.
Enter here
Read an extract from rediscovered classic 'The Bloater'
This novel tells the story of Min, who has found herself the object of the affections of her lodger, an internationally renowned opera singer she's nicknamed 'The Bloater'. This a sparklingly ironic comedy of manners for all flirtatious gossips who love to hate and hate to love.
Read the extract
Explore 'Snow Country', the new novel by Sebastian Faulks
An epic new love story from the bestselling author of Birdsong, Snow Country tells the story of Anton and Lena, spanning the years between 1914 and 1933.
'Sebastian Faulks' latest novel is beautifully written, shot through with a sense of the frailty of love that is at times reminiscent of William Faulkner's The Wild Palms... This is a superb novel' The Spectator
Read the extract
Read an extract from Claire Ratinon's beautiful memoir
Unearthed is the story of how, after years of a troubled relationship with the land of her birth, Claire Ratinon found belonging through falling in love with growing plants and reconnecting with nature. A beautiful work of nature-writing, memoir and storytelling that will change the way we think about the natural world.
Read the extract
Special Delivery
Get the best of Vintage delivered straight to your inbox by subscribing to the Vintage newsletter. Be the first to hear about new books, events, offers and competitions. You'll receive exclusive interviews with prize-winning authors, reading lists and inspiration to help you choose your next read.
Sign up to the newsletter