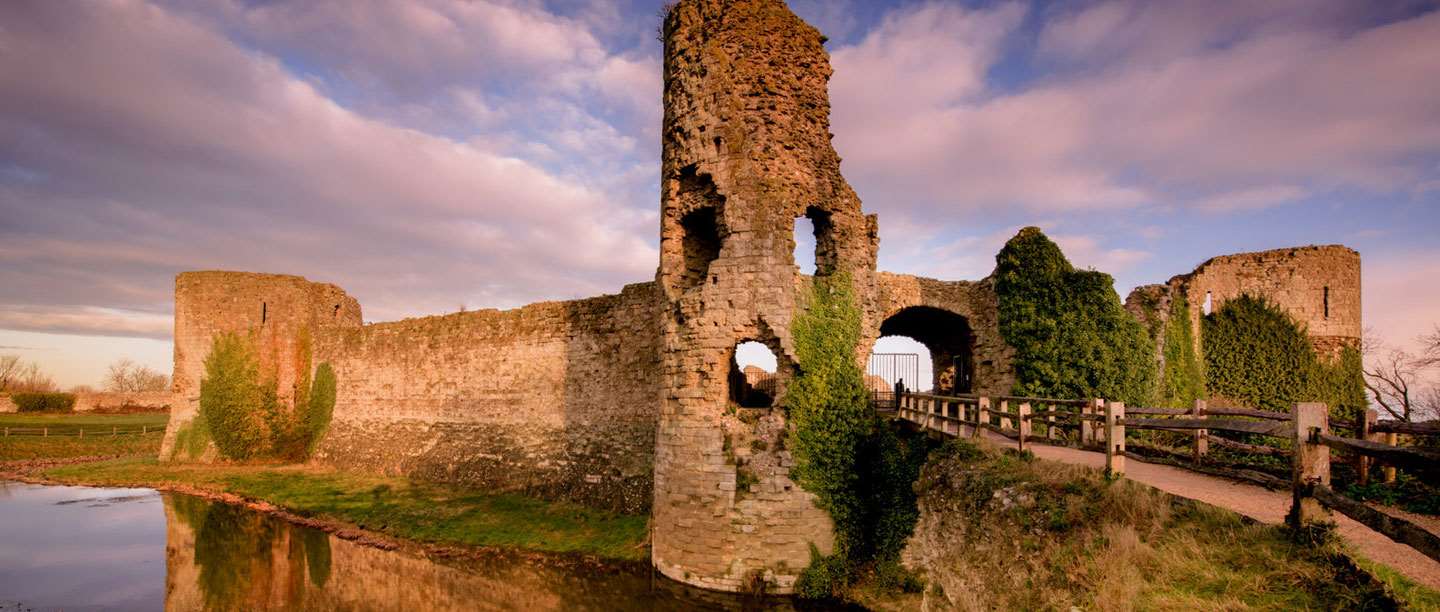 APPEAL 2020
With all our historic places currently closed due to the Coronavirus crisis, we're in urgent need of your help.
Much-needed funding from admissions, new and renewing memberships, cafés and shops has been lost overnight. The majority of our staff have been furloughed. Conservation work has been put on hold. Major restoration projects have been postponed. There's no escaping the fact that our ability to protect and preserve the sites and artefacts in our care is under threat now more than ever before.
We urgently need you to help secure their future. Please help us with a donation today.
The potential for loss is truly profound
While we are continuing with critical maintenance and security, all other conservation and restoration work has had to be put on hold and the daily upkeep of estates has been suspended.
Buildings in need of repair now will only become even more damaged. Restoration work that is difficult now will only become even more demanding. Many projects will need to be reviewed again when we are able to return to work.
Donate Now
We're in this together
We know England's story is as precious to you as it is to us. When this crisis is eventually over, we will all need inspiring, culturally rich places to come back to. Places that excite the mind and stir the soul. Places that allow us to appreciate the beauty and sense of belonging that historic sites can bring.
Your support will help us be prepared and able to welcome you back when our sites can open again. It will help fund urgent repairs and enable restoration work to go ahead. It could mean that a priceless treasure is saved from loss forever.
Donate Now
How your support helps
Our historic places may have stood for hundreds, even thousands of years, but without on-going care, we will lose them to time and the elements. As a charity we rely on your generosity to ensure that as many people and generations as possible can continue to enjoy the buildings, landscapes and objects that tell the story of England over the past 6,000 years. These are just some of the conservation projects we have been able to carry out in recent years thanks to the generous support of our Members, donors and supporters.