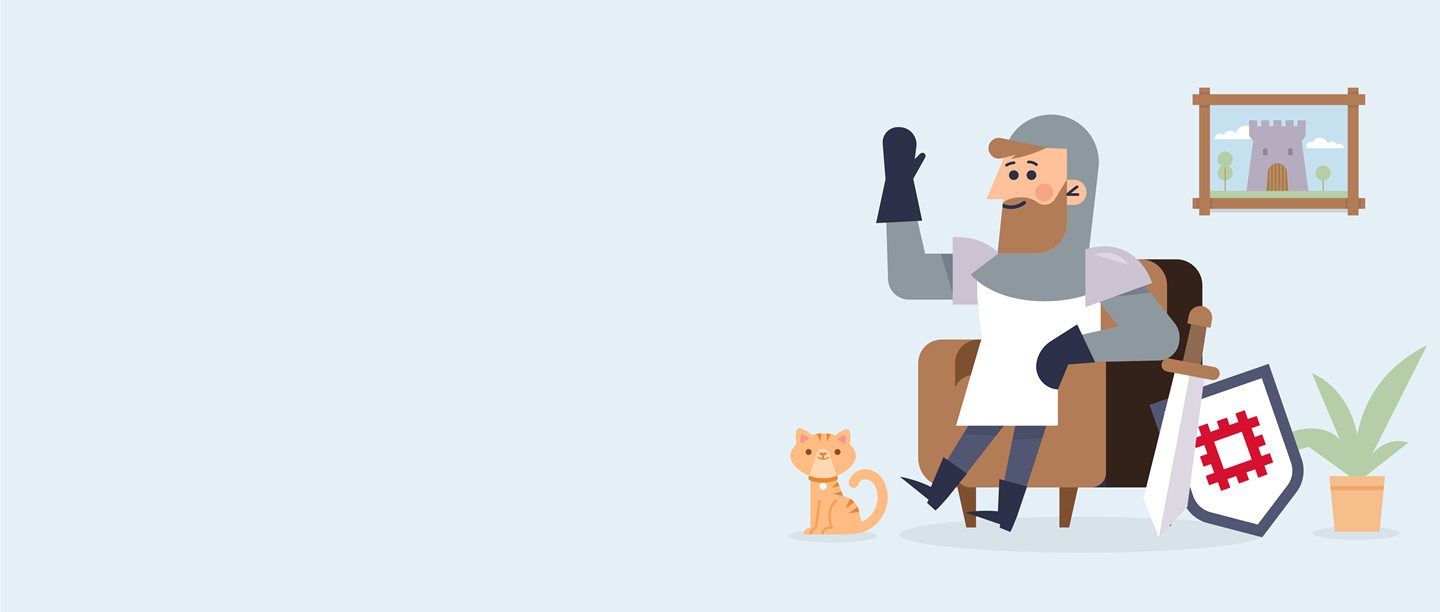 History at Home
You might not be able to get out and visit our historic sites, but we're still here to help you discover the best stories from England's past.
On this page we've gathered all of our stay-at-home favourites, from videos and podcasts to old-fashioned recipes and historical how-tos.
You can also follow us on Facebook, Twitter, Instagram and YouTube.
Family Fun and Games
Explore history with our crafts, videos and activities
Looking for inspiration?
There are plenty of ways to keep the family engaged with history from home, whether it's dressing up as a Roman, making a sword and shield, cooking a tasty treat or playing games from the past.
THINGS TO MAKE AND DO
THE ENGLISH HERITAGE PODCAST
Step into England's story with our weekly podcast.
Join presenter Charles Rowe as we bring the history of our sites to life with news, views and expert interviews across 50+ episodes.
LISTEN NOW
History From Above
See our sites from the skies
English Heritage cares for over 400 historic sites across England, each with their own story to tell. From Castles to Abbeys, monuments to gardens, these sites are even more remarkable when viewed from the air.
Join us as we take to the skies to explore these places from the past from a whole new perspective.
WATCH PLAYLIST
Carlisle Castle is a dominating presence - a fortress with a long and sometimes grim history, standing proud in the city it has watched over for nine centuries.

One of the most iconic of all English castles, Dover was known as 'the key to England' in medieval times and played a vital role during the Second World War.

FRAMLINGHAM CASTLE, SUFFOLK

Once a fearsome fortress, muster your courage and explore Framlingham Castle's towering walls. It was behind these walls that Mary Tudor was proclaimed Queen of England.

GOODRICH CASTLE, HEREFORDSHIRE

Surrounded by open countryside, Goodrich Castle in Herefordshire is perhaps one of the finest and best preserved of all English medieval castles.

Queen Victoria and Prince Albert's family home. Take a glimpse into the private life of the royal family and enjoy the vast estate and gardens.

RIEVAULX ABBEY, YORKSHIRE

'Everywhere peace, everywhere serenity' - that's how Rievaulx Abbey's most famous abbot, Aelred, described this beautiful place.

Float in the footsteps of Neolithic people at Stonehenge – one of the wonders of the world and the best-known prehistoric monument in Europe.

Wrest Park is a real treat for the senses - 90 acres of idyllic, award-winning gardens that reflect England's love affair with landscape.
THE ENGLISH HERITAGE BLOG
Our blog has been running for over six years now, and it's packed with brilliant history articles on everything from medieval medicine to the history of artificial light.
Now there's a bright idea.


READ NOW
History In Focus
Our Learn section is brimming with brilliant history articles.
Explore site histories authored by top historians, or listen to Speaking with Shadows, a podcast which listens to the people that history forgot. Explore themes in history like medieval castles, women in history and LGBTQ history. Or go in-depth and discover fascinating stories associated with our sites - from misbehaving monks at Hailes Abbey to the shelling of Scarborough in 1914.
FIND OUT MORE
Behind the Scenes
Caring for over 400 historic places covers everything from essential building repair works and restoring paintings, to planting historic gardens and keeping them blooming throughout the year.
Join us as we go behind the scenes to find out more about what it takes to protect England's past.
WATCH PLAYLIST
Voices of England
What actually makes a nation?
Is it the stories that we tell about ourselves, the landscape, the weather? Or is it something more personal, something that is felt; a sense of belonging?
Throughout 2020 and beyond, join us to explore the nation's stories and to find your own place within them. Discover with us how England has been shaped by its geography, climate and the coming together of different peoples and cultures over time.
Discover more