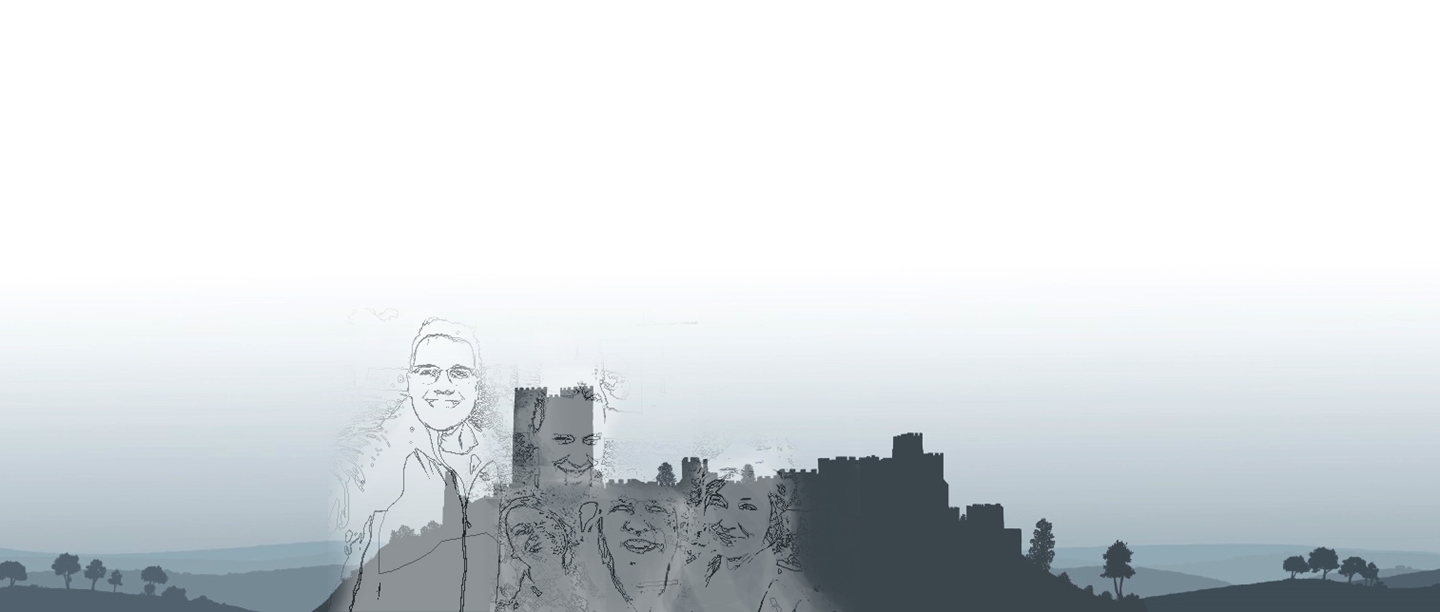 Richmonds of the World
Richmond, England, calling!
Do you live in or near one of the at least 105 locations across the world called Richmond and want to participate in honouring its heritage?
This is your chance to connect with history and have a snap-shot from your Richmond featured in a new permanent exhibition at Richmond Castle in North Yorkshire, England, the precursor to all Richmonds of the world.
Snap a picture and share it on our social channel to be part of our shared living heritage. Learn more about how to participate below.
History of Richmond Castle
Richmond Castle in North Yorkshire is almost 1,000 years old and was built shortly after the Norman Conquest in 1066 AD by Alan Rufus, a cousin of William the Conqueror. The Castle and its surrounding areas have long been the ancestral heritage of the Earls and Duke of Richmond, titles carried by many members of the English royal families throughout history.
As Britain later in the 18th and 19th century expanded its authority across the world and established new settlements as part of conquest and colonialism, these were often named in the honour of the contemporary royal Dukes of Richmond back in Britain. As a result, today there are at least 105 places around the world called Richmond, spanning the globe from South Africa across to the Caribbean.
Richmond Castle eventually fell out of use but never lost its significance as a place of power and a symbol of national heritage. It's since been celebrated as a romantic ruin and a popular subject for many famous artists including JMW Turner.
Learn more
Be a part of history
Today Richmond Castle is in the care of English Heritage with the aim of preserving and bringing its history to life. We believe history gives us a vital sense of our place in time, and through 'Richmonds of the World' we want to honour the living heritage and people of these 105 places across the world.
To do this we need your help.
By sharing a photo of a famous place in your Richmond you have chance to be featured in the new permanent exhibition currently being installed at Richmond Castle. The chosen photos will sit on a panel next to other Richmonds of the world in our new exhibition, serving as a reminder of how history lives on through you and your Richmond.
By participating you have agreed to our Terms & Conditions.
Participate on Facebook
The work of English Heritage
Richmond Castle is a part of English Heritage Trust, a registered charity.
We care for over 400 historic monuments, buildings and places - from world-famous prehistoric sites to grand medieval castles, from Roman forts on the edges of an empire to a Cold War bunker.
As a charity, independent of government, our ability to engage with millions of people is greatly strengthened. We have identified four major priorities going forwards - Inspiration, Conservation, Involvement and Financial Sustainability.
We want to create inspiring visitor experiences that bring the story of England to life. We will also make sure our historic sites and artefacts are expertly cared for, so that they can be enjoyed by future generations.
Find out more