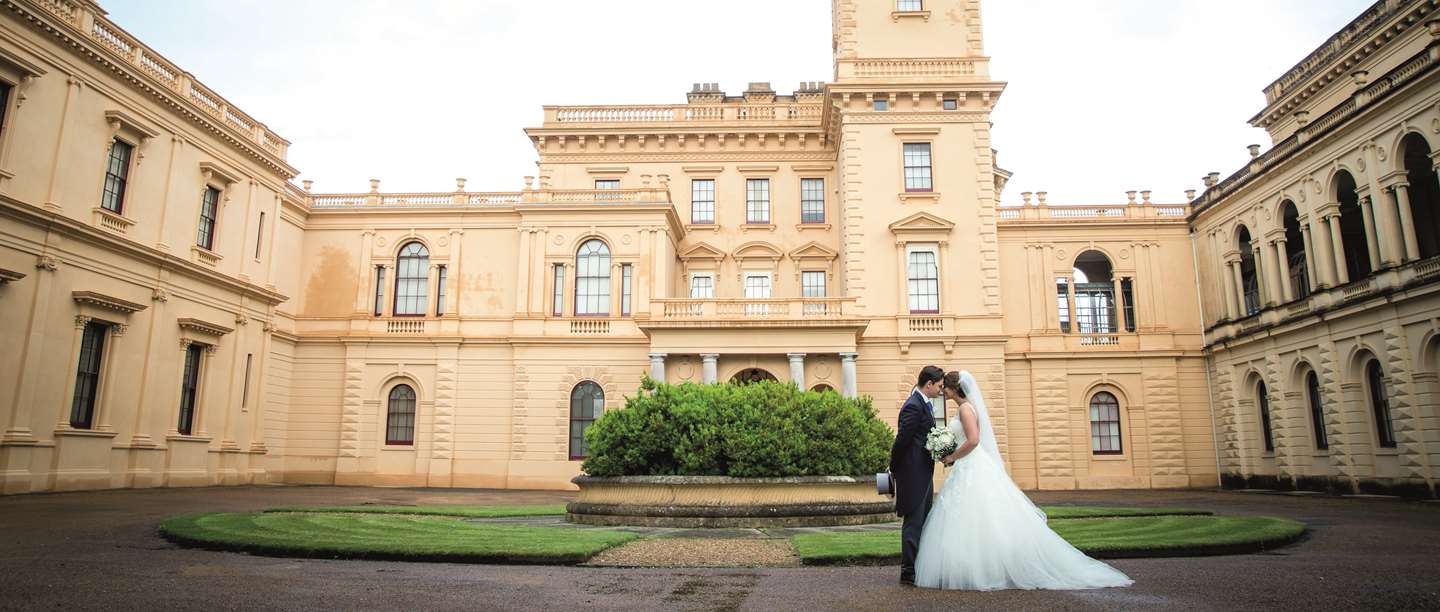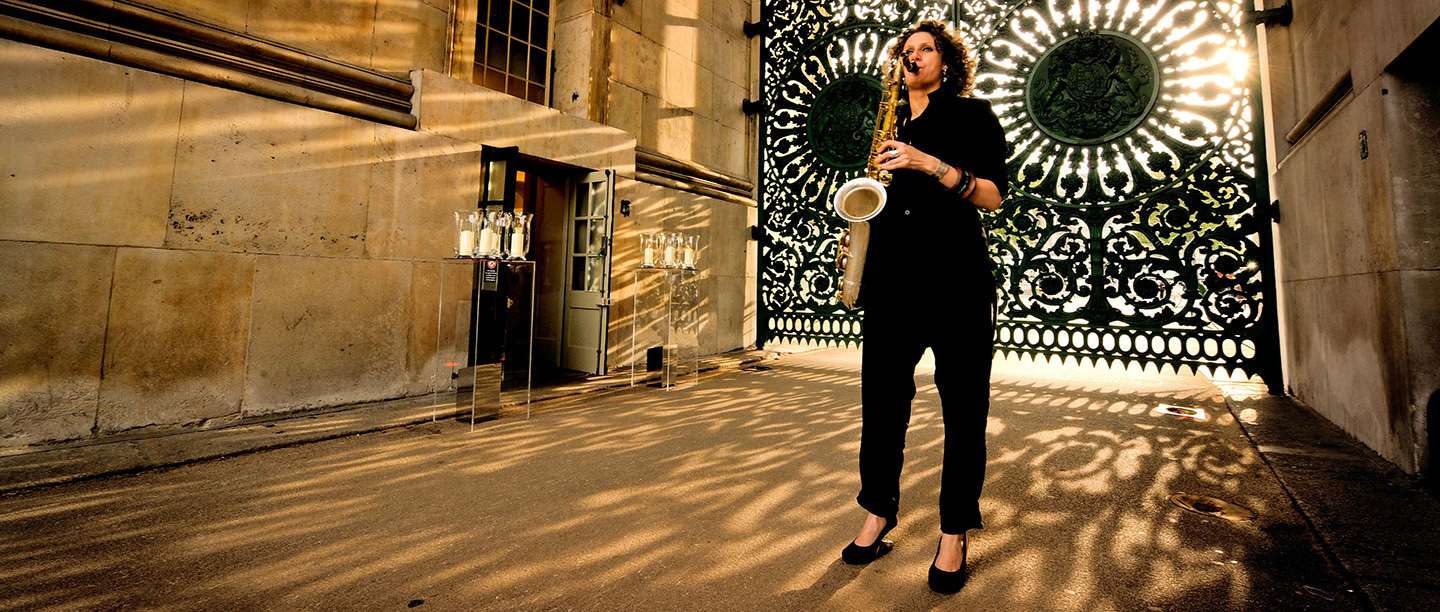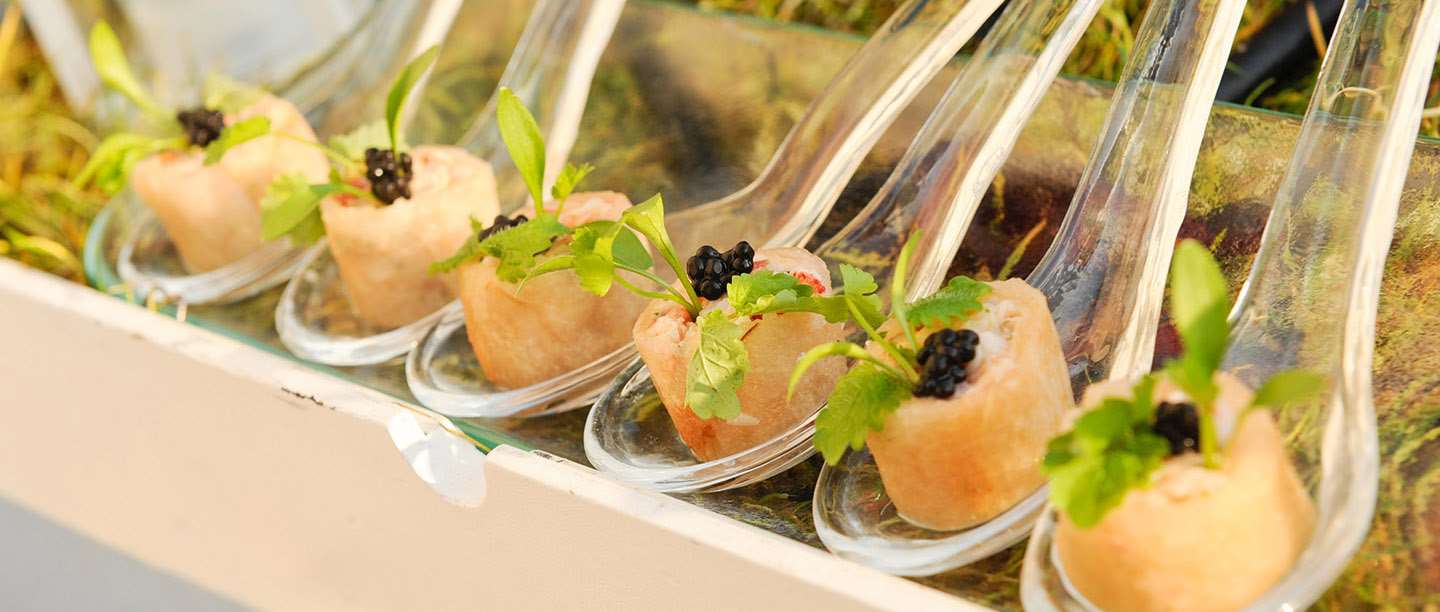 Venue Hire
Weddings, birthday parties, corporate events, conferences... whatever the occasion, your day or night will be transformed into a uniquely unforgettable occasion at one of our English Heritage historic venues.
Depending on your event, our venues can hold 20 to 2,500 people. Whatever the occasion, our team will work with you to plan your event at our unique sites and help it run smoothly for you and your guests to enjoy.
Wedding Venues
Our collection of historic venues have been the setting of many love stories. From Eltham Palace, the former childhood home of Henry VIII and now stunning Art Deco mansion, to Osborne House, the private retreat of Queen Victoria and her beloved Prince Albert, host your wedding day at one of our fabulous venues.
Wedding Venues
Private Parties
Ensure your birthday, anniversary or get-together is stylish by hosting your private party at one of our exclusive properties. Wow your guests in one of our historic castles or stately homes.
Private Party Venues
Corporate Events
A number of our venues contain conference and meeting facilities. Stand out from the crowd by holding your corporate event at one of our luxury properties.
Corporate Event Venues
Offices at Wrest Park
Set in the beautiful surroundings of Bedfordshire, the elegant 18th-century mansion at Wrest Park is a truly unique place to work. We offer a range of individual offices and suites from 100 sq ft available to let on competitive terms.
Wrest Park Offices