Late Availability
Browse our offers below and book a stay in history. Each English Heritage cottage has stunning contemporary interiors and is just a stone's throw from an amazing historic castle, country house or abbey. Our holiday cottages afford you the opportunity to stay where England's story was written. From Cornwall to the Isle of Wight, the Kent coastline to the Northamptonshire countryside, English Heritage holiday cottages let you discover, explore and experience history on your doorstep.
Book online or call our Reservations Team on 0370 333 1187.
Getaway into the heart of history this summer
Looking for an adventure this summer? Book a last minute stay in one of our contemporary holiday cottages and enjoy free entry to our historic sites and thrilling events during your stay.
Choose from:
Pool House at Witley Court between 27 September and 4 October 2021
The Gardener's House at Wrest Park between the 6 and 13 September 2021 & 27 September and 1 October 2021
The Sergeant Major's House at Dover Castle between 13 and 17 September 2021
Choose your cottage and dates and book today for a fantastic holiday into England's rich history.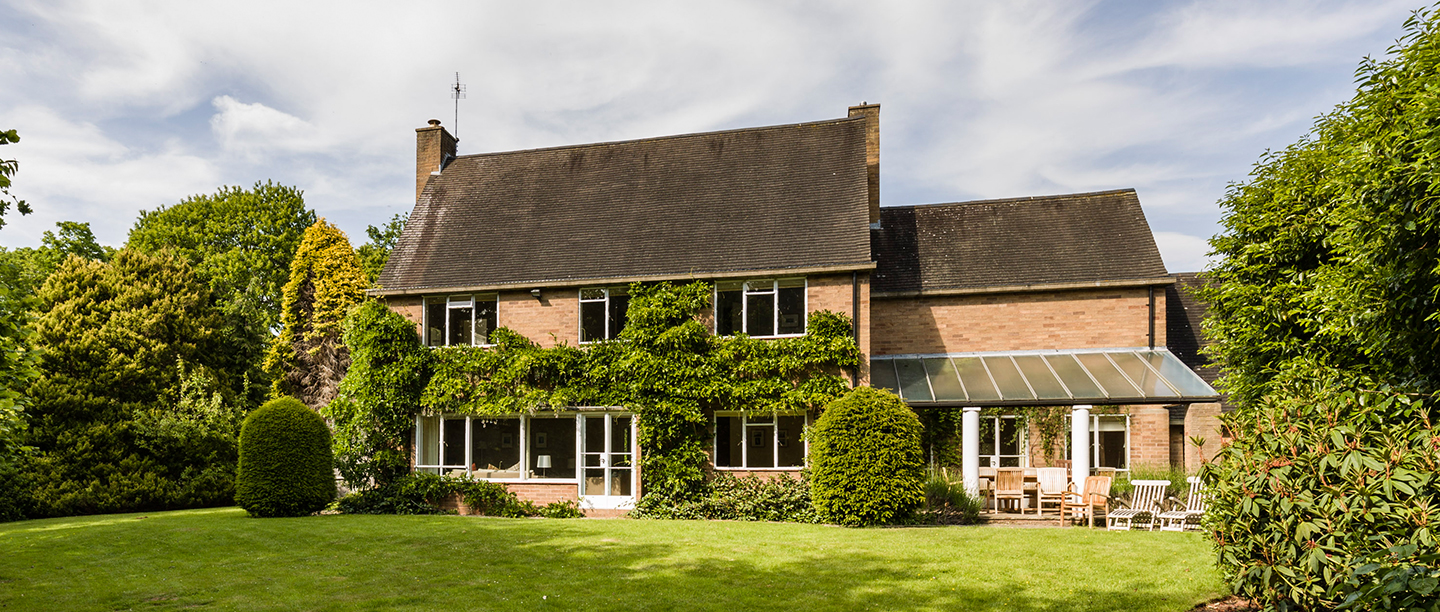 Getting married at an English Heritage Property?
Thinking of holding your wedding at Osborne, Pendennis Castle or Wrest Park?
Book your wedding with us & stay at one of our contemporary cottages on your wedding night to receive a discount on your stay. Speak to our Hospitality Events Team to find out more.