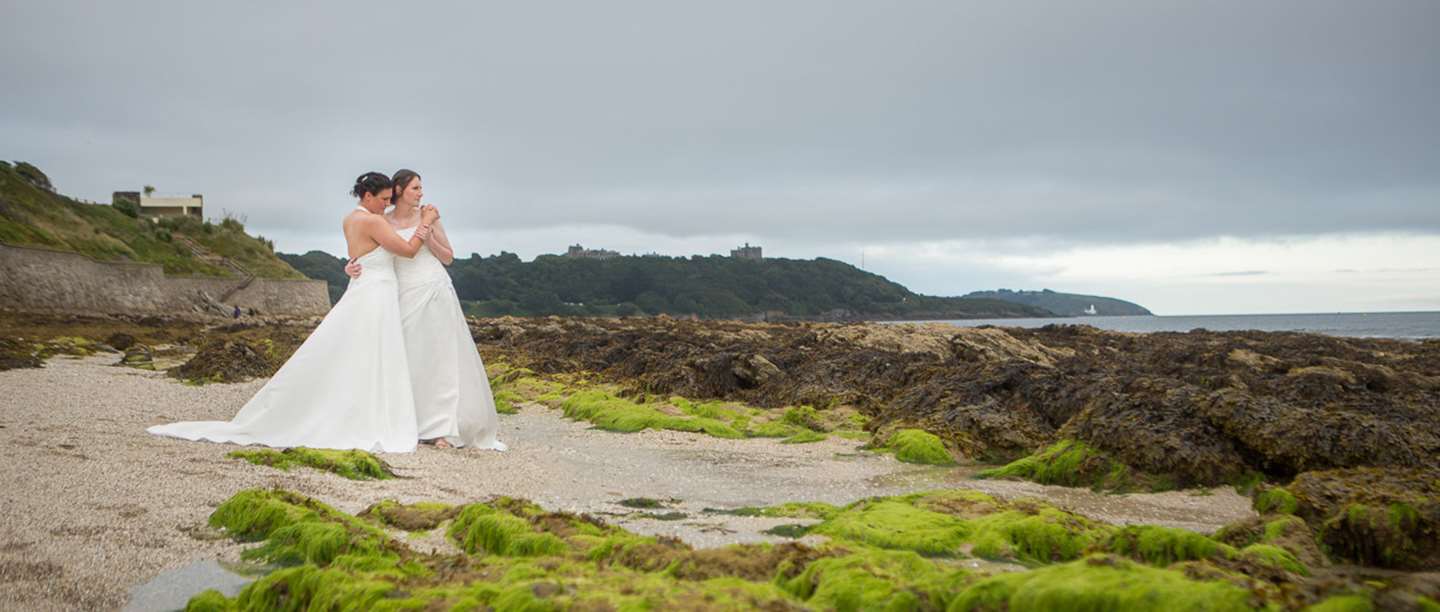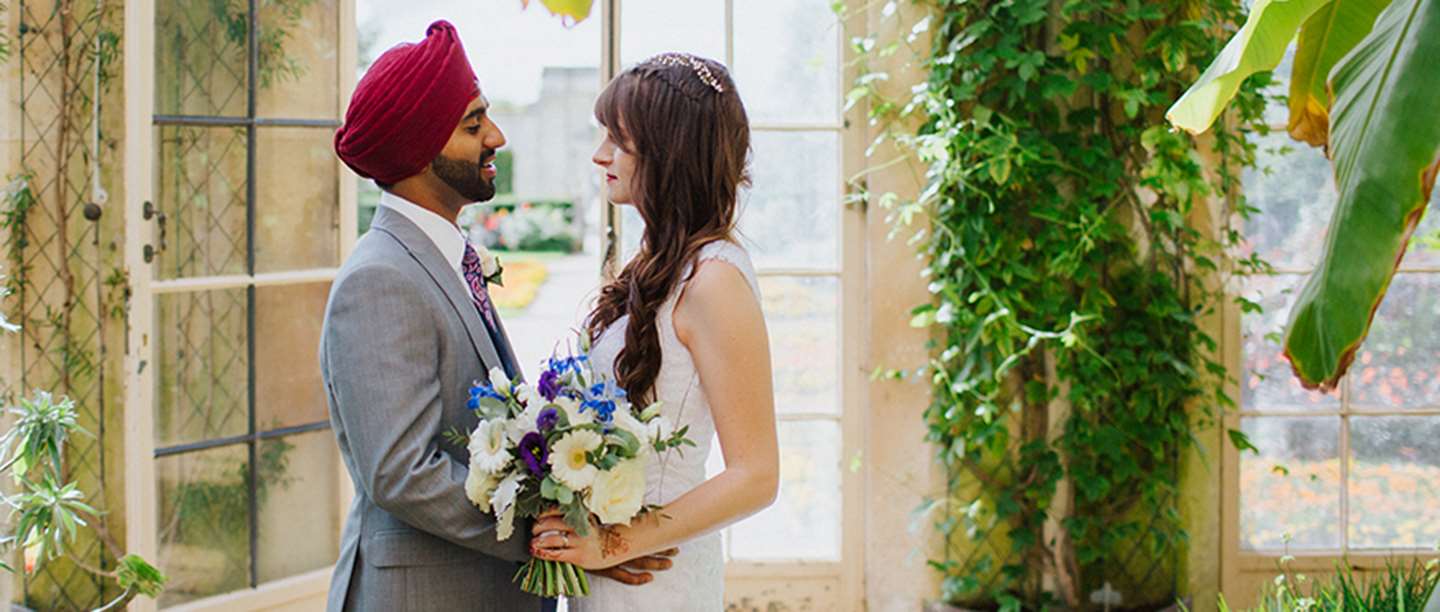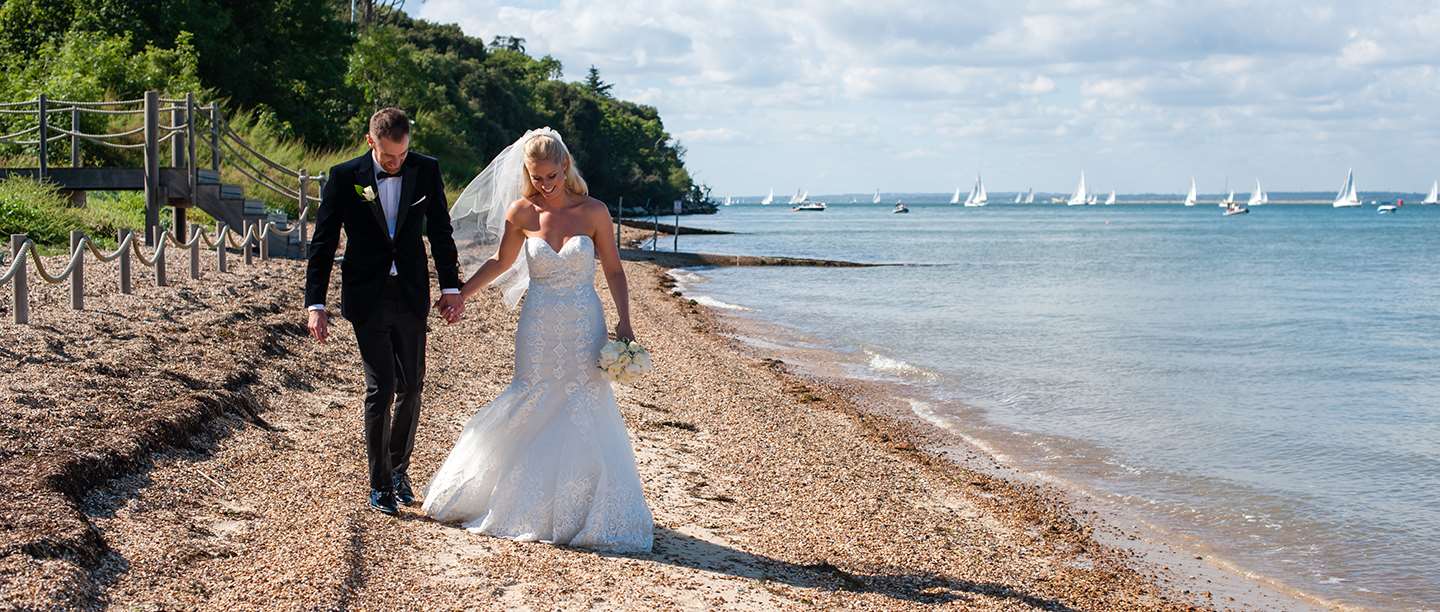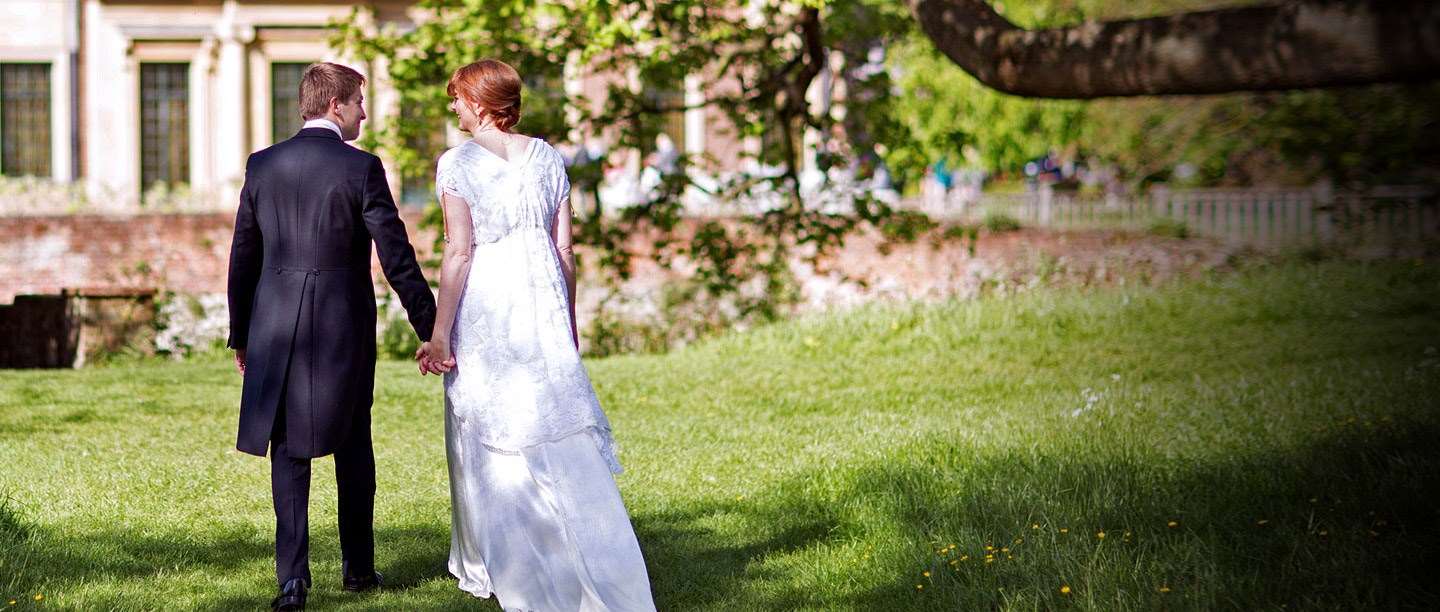 Weddings in Historical Settings
Get married in a 16th century castle or an 18th century orangery; toast your future in Henry VIII's medieval hall; dance on the lawns of a royal residence overlooking the sea or dine amid the glittering treasures of a millionaire art collector.
Special Offer
We're offering a free location hire for an outdoors engagement photoshoot* at your chosen English Heritage wedding venue. During your engagement photoshoot you can also enjoy a complimentary glass of sparkling wine, or a non-alcoholic beverage.
Choose from a castle rising above the sea, royal retreats and sweeping views of age-old gardens, our venues give you a connection to the past and an inspiring setting for your future.
All you need to do is enquire today and our dedicated Venue Hire team will get in touch to talk you through all your options. Your wedding must be booked with a 50% deposit before 31st March 2022, with your wedding taking place before 31st March 2023.
*Terms and Conditions apply

Enquire today
Engagement Photoshoots
With over 400 historic sites nationwide, ranging from the iconic ancient monuments to impressive castle ruins, they are the perfect backdrop for your engagement or pre-wedding photo shoot.
Find out more
Wedding Venue Enquiries

Contact details for each venue are available on the venue page please contact them directly for further information. For other venues owned by English Heritage, please click here.

For any other enquiries get in touch below or see our FAQ page.

Download the national wedding brochure