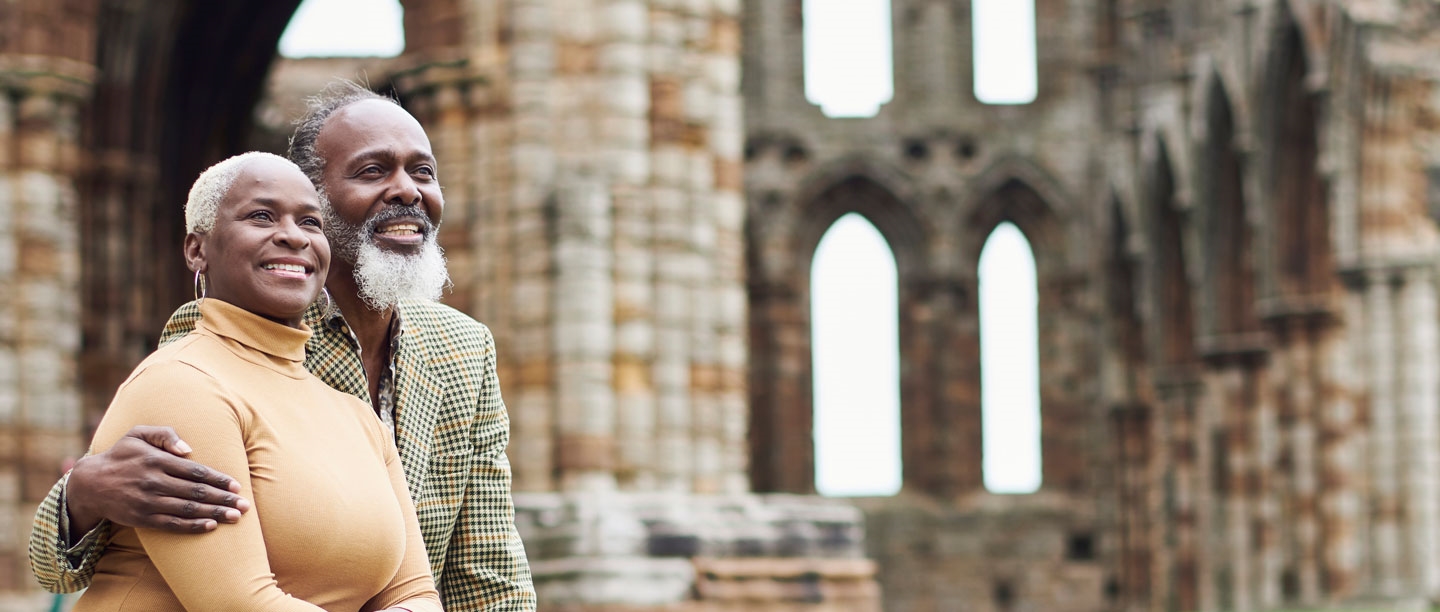 Exclusive Members' Area
Welcome to this dedicated space just for Members, where you can explore our sites and their stories through articles, videos and podcasts. You'll also find help for home learning and plenty of content just for kids.
As a Member, you are helping to keep England's story alive; thank you for your support.
Highlights this week
Napoleon - Lord of War
As Ridley Scott's new film Napoleon, which documents the rise and fall of Napoleon Bonaparte, enters cinemas, we look back at the French emperor's legacy on both sides of the Channel.
Discover more
COMING SOON – NEW MEMBERS' AREA
We're going to be making some important behind-the-scenes changes to the Members' Area, which will make it easier to log in and to update your details. You'll also still have access to see Associated Attractions, Members' Rewards and other exclusive content.
Because of these changes, you'll need to re-register your account to keep your access. Re-registering will be quick and easy, but don't worry — we'll send an email to let you know what you need to do and when.
For now, new registrations are closed while we carry out updates behind the scenes, but don't worry — if you haven't registered yet you can still access the Members' Area in the meantime. If you need to make changes to your membership, please get in touch.
Learning appeal
Together we can inspire a generation to keep England's story alive. Our learning opportunities inspire the next generation by connecting children and young people with England's story - but to reach every child and young person who could benefit, we urgently need your help.
Please donate now to help us keep history alive.
Donate now
Exclusive Content

From close up photos to fascinating videos, challenging quizzes to informative articles, discover content exclusively for our Members.

Quizzes

Have a go at one of our quizzes and test your historical knowledge, from the Neolithic period to first and second world wars.

Kids' Area

We have lots for our younger Members to enjoy, from crafts and activities to our Kids Rule magazine and brand new TV series.
Your Members' Magazine
Discover the latest issue of our Members' Magazine as well as our back catalogue. You can also access audio versions of the magazine.
Explore the Magazine
Make the most of your membership
Associated Attractions

Explore other sites and attractions across the country with discounted entry exclusively for you.

Members' Events

Book places on events just for our Members, from virtual lectures to exclusive tours of our sites.

Members' Rewards

Enjoy exclusive discounts, offers and competitions from a range of suppliers, from clothing to cruises.
Members' Voices
Nobody knows about English Heritage membership better than our own Members. Watch videos to discover how other Members make the most of their membership and be inspired by advice, feedback and tips from other Members who want to share their experiences.
Hear what our Members say
MANAGE YOUR MEMBERSHIP
Register your membership or log in now to renew your membership, update your personal details and find out anything else about your membership. You can also find out about and join our Members' panel.