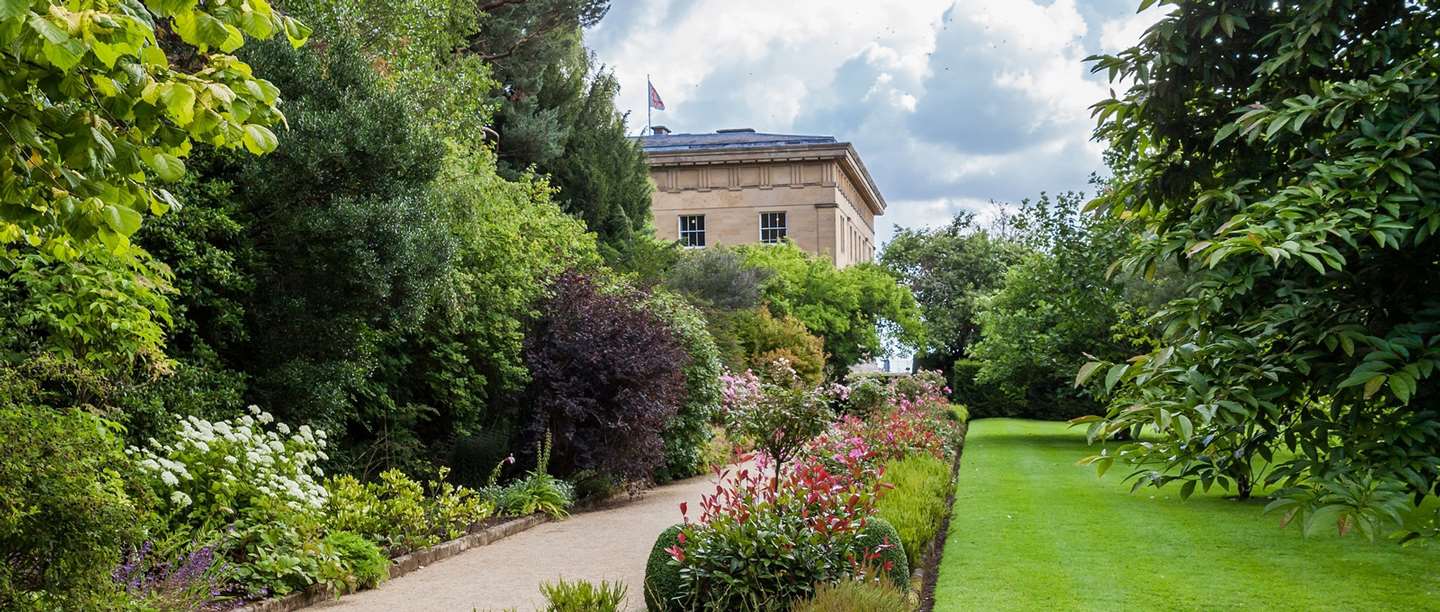 Members' Events
We are delighted to be able to offer Members' events again, from a twilight tour of Deal Castle to a behind-the-scenes look at the gardens at Belsay.
More information and links to buy tickets can be found below.
Members' exclusive: The Chairman's Lectures
Discover this free series of virtual Members' events, lecturing on a variety of subjects, which you can enjoy from the comfort of your own home. Curated by our Chairman, Sir Tim Laurence, these lectures will see some of our experts and historians discussing topics including life in medieval castles, Charles Darwin's laboratory and conservation of 16th-century artworks.
Book free tickets
Leave fields blank and click 'search' to see all events
Revisit Members' Week virtual events
From 12 to 18 April 2021 we hosted 60 free events as a special thank you for your continued support. Some of these were virtual events which we recorded so that you can enjoy them here at your leisure.
Watch our virtual events
Members' events FAQs
Find the answers to our frequently asked questions about the Members' Events programme.
Select the question you're interested in to expand the answer, and if there's anything else we can help with please get in touch at members.events@english-heritage.org.uk