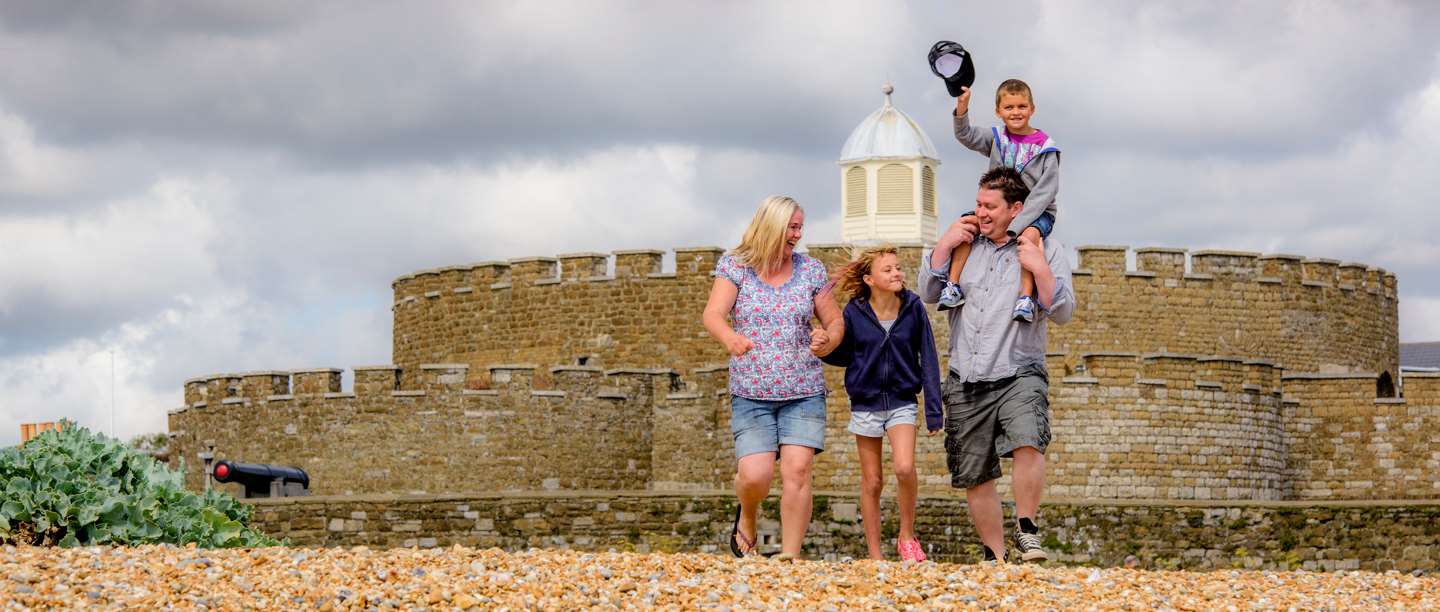 Family Days Out
Plan your next family day out to an English Heritage site. Summer's just around the corner, exciting events are taking place around the country and our family-friendly gardens are full of life and colour.
Our sites are all Covid-secure, and there are extra measures in place to help keep everyone safe.
Find a site near you and book your tickets now.
Plan your days out with kids this summer
Best Days Out in History
Spectacular summer events are back.
You can experience the thrills and spills of the past once again this summer as unmissable events return to our historic sites. From Viking battles to jousting knights, and from Victorian falconry to feasts of fun for all the family, there's so much to see and do.
Find an event at a site near you, book your tickets and get ready for the best summer in history.
Plan your visit
Summer Explorer Quests
Set off on a fun family adventure this summer at the sites below. We need your help to uncover the history of them – as our on-site reporter, can you explore the trail, find the missing stories and crack the secret code? Standard admission applies.
Simply pick the site from the list below, click on the name to be taken to the property's homepage to find out more and book your visit.