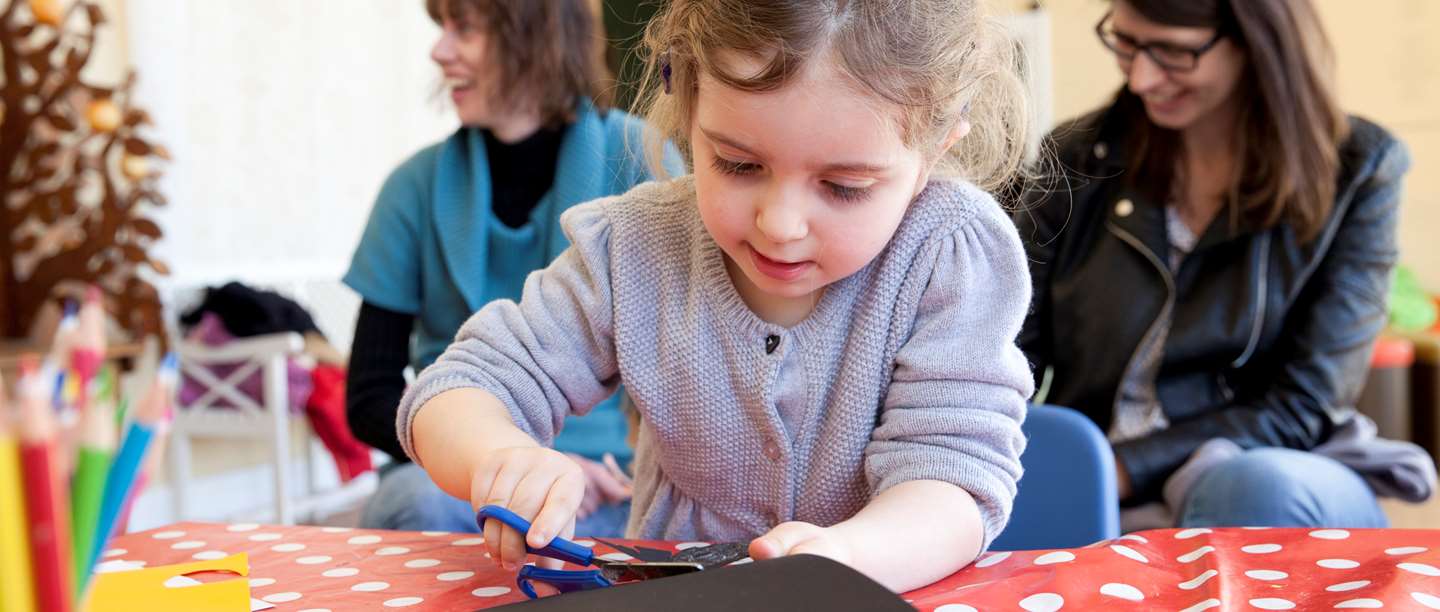 Things to make and do
For weekends, rainy days and holidays, we've collected our best ideas for you to get hands-on and crafty with history. From model historical homes to costumes and coats of arms, there's plenty here to be inspired by. Simply download our easy-to-use templates and instructions, and get making!
Henry VIII draw-along art tutorial
Draw along with Kids Rule! magazine illustrator Wesley Robins, as he shows you step-by-step how to portray this famous Tudor king.
Plus, find out from Wesley just what it takes to be an illustrator – and his top tip for budding artists!


USE OUR STEP-BY-STEP GUIDE