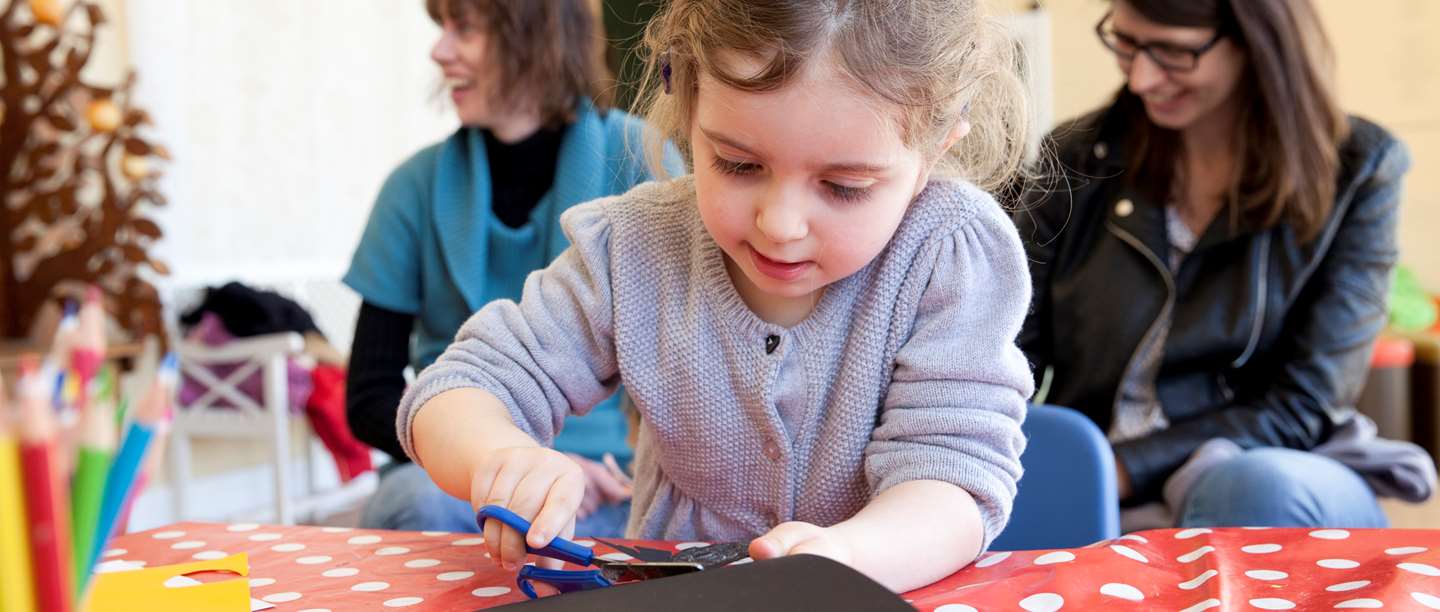 Things to make and do
For weekends, rainy days and holidays, we've collected our best ideas for you to get hands-on and crafty with history. From model historical homes to costumes and coats of arms, there's plenty here to be inspired by. Simply download our easy-to-use templates and instructions, and get making!
Make a Victorian Toy Theatre
Discover how miniature toy theatres became popular during the Victorian era, then download our printable templates and follow our instructions to make your own! We've got everything you need to put on your own Christmas play set at Osborne, Queen Victoria's former home on the Isle of Wight.
USE OUR STEP-BY-STEP GUIDE
Build a street through history
Make our series of homes through history to create your own historical street model! Look out for new houses to make, issued with each Kids Rule! magazine.