OUR VISION & VALUES
Gone are the days when people learned about history simply from reading books. People are increasingly looking for experiences that bring history to life in an engaging way and nothing beats standing on the spot where history happened.
We offer a hands-on experience that will inspire and entertain people of all ages. Our work is informed by enduring values of authenticity, quality, imagination, responsibility and fun. Our vision is that people will experience the story of England where it really happened.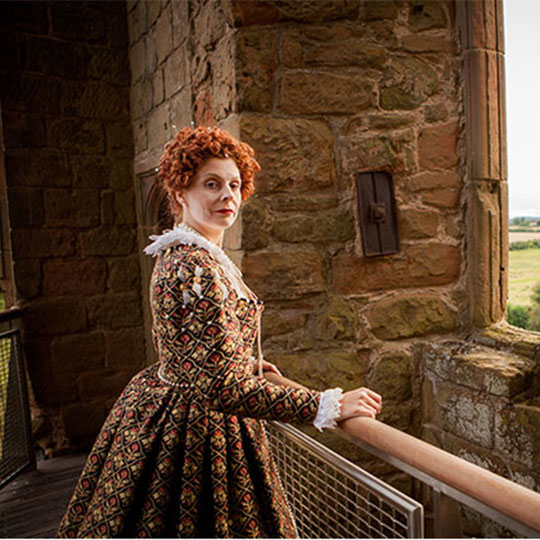 Authenticity
We seek to be true to the story of the places and artefacts that we look after and present. We don't exaggerate or make things up for entertainment's sake. Instead, through careful research, we separate fact from fiction and bring fascinating truth to light.
Quality
We pursue the highest standards in all our work, from the service we provide to our visitors to the quality of our communications, from the way our events are run to the standard of our conservation work.
Imagination
We seek to be imaginative in the way that history is brought to life, thinking creatively, using the most effective means, surprising and delighting people. We want each experience to be vivid, alive and unforgettable.
Responsibility
We take the responsibilities of our different roles very seriously, whether as host to millions of visitors or conserving some of England's finest historic sites and artefacts.
Fun
We want people to enjoy their time with us. That doesn't mean we are frivolous or superficial. We want to provide experiences that elicit emotion as well as stimulate the mind. We want to entertain as well as inspire.