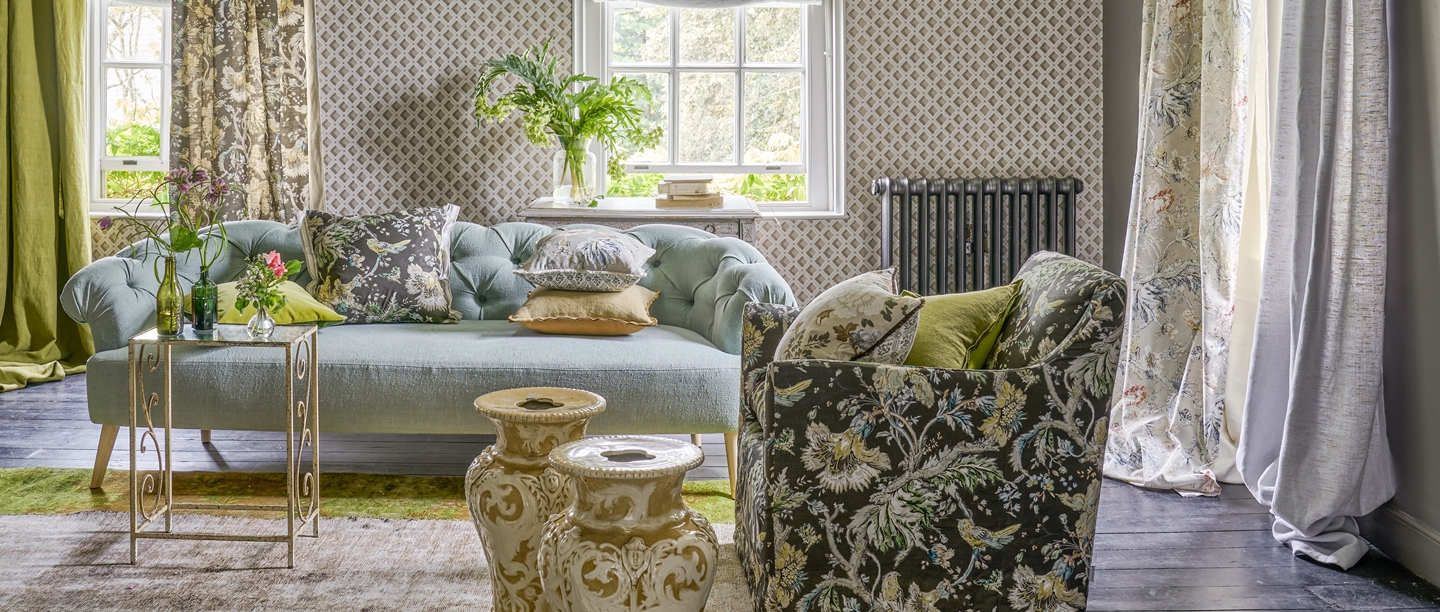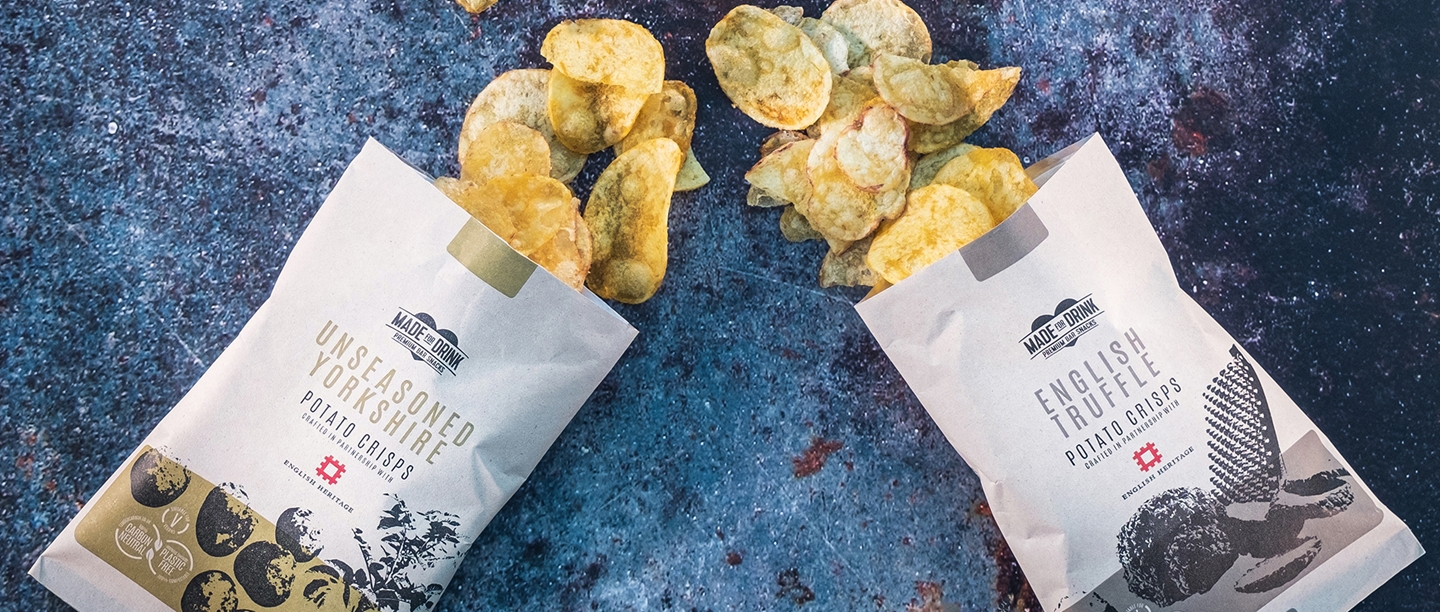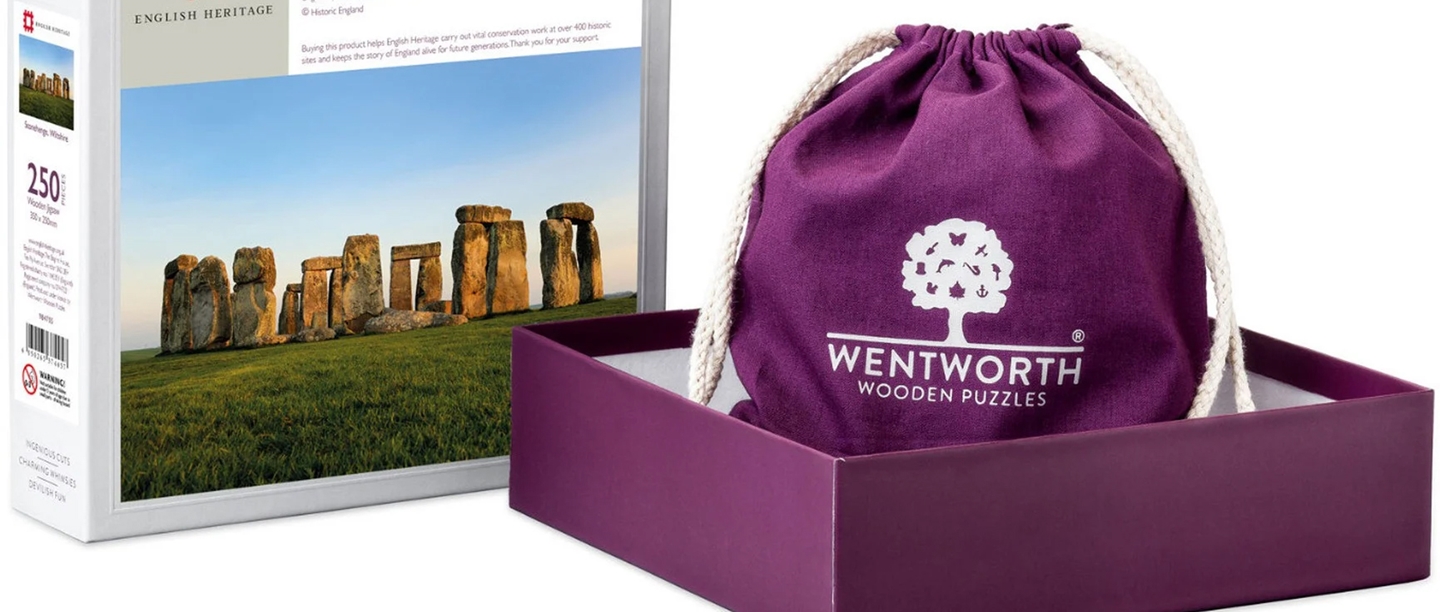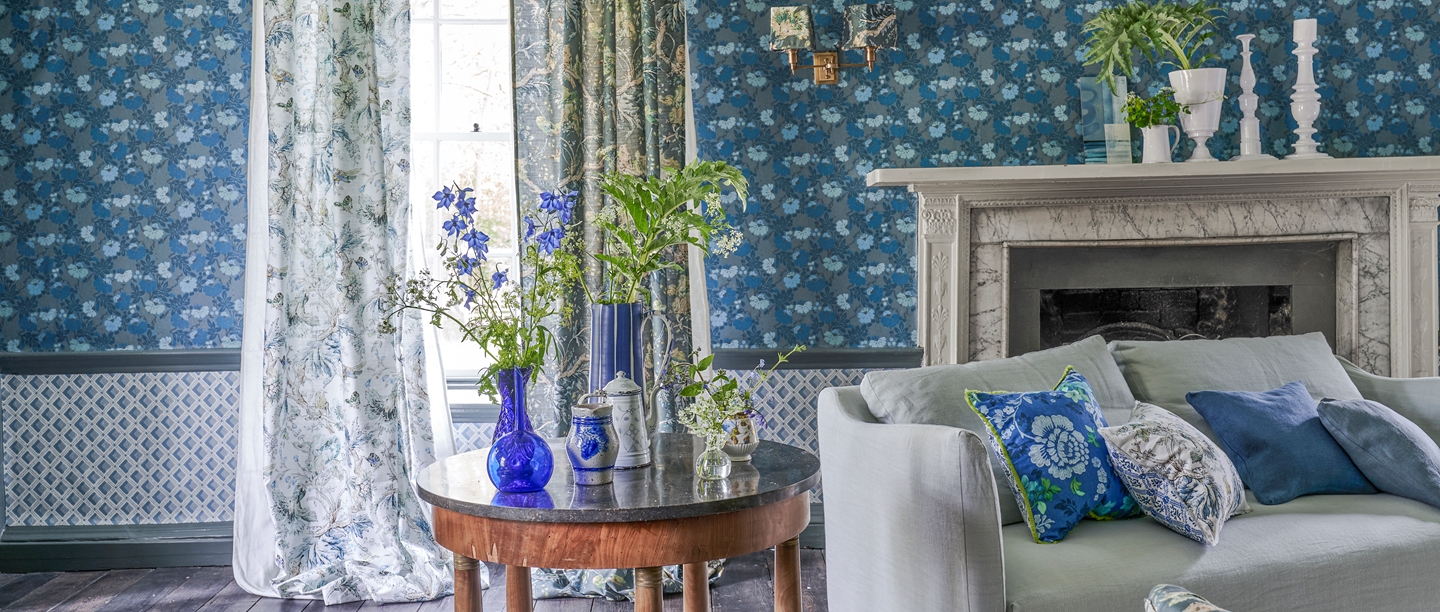 Licensing
English Heritage works with a number of carefully selected partners to produce ranges of high-quality licensed products. Working with our curators and extensive collections, our license partners create distinctive, commercially successful products that embody the best of the English Heritage brand.
Benefits and Opportunities
Our licensing partners benefit from association with a trusted national brand that stands for quality and authenticity, as well as speaking to our audience of millions. Becoming a licensing partner gives companies the opportunity to draw inspiration from our beautiful sites and collections to create unique ranges, gain access to advice from expert curators, receive bespoke PR and marketing support, and stage exclusive photo shoots and product launches at our stunning properties.
To enable the long-term success of the brand licensing programme at English Heritage, we have appointed a strategic licensing boutique, Golden Goose, to manage our portfolio of licensees across all categories. Golden Goose are experts in their field and they bring a wealth of experience and enthusiasm to create the highest quality heritage-inspired products. If you're interested in collaborating with English Heritage, get in touch and we will introduce you to our Account Manager at Golden Goose.
Explore a selection of our current Licensing Partnerships below.
The Art File
The Art File is a multi-award-winning independent publisher of cards, gift wrap and stationery. Based in the cultural city of Nottingham, The Art File has established itself as a leading independent publisher, with products being featured in a wide range of leading retail stores across the UK and the world. The Art File have partnered with English Heritage to create a stunning new collection of 16 greeting cards. Every design in this range is inspired by the historic buildings, monuments, and sights that are in English Heritage's care. The cards are created using sustainable materials and are plastic-free, recyclable, and come with a specially designed corner clasp.
Discover the range
Lyme Bay Winery
Lyme Bay Winery is a small, dedicated company of people who are passionate about producing delicious drinks from their home in Devon's beautiful Axe Valley. Being a significant producer of mead in the UK, Lyme Bay Winery have produced English Mead for English Heritage's own retail stores for a number of years, and are delighted to expand that partnership with a line of English Heritage meads they will supply across the UK and beyond. The new range will be created using Lime Bay Winery's knowledge and love of flavours and ingredients which they will marry with their award-winning wine making skills, tailored to the 21st-century palate. Lime Bay Winery are the only English winery to achieve an A* accreditation for manufacturing quality from the British Retail Consortium, ensuring that all their products have been crafted to the highest standards.
Shop the collection
Made for Drink
Made for Drink are an award-winning premium snack producer we've partnered with to create four delicious flavours of crisps. Made for Drink use potatoes grown, picked and hand-cooked in Yorkshire by Yorkshire Crisps.
Both our Dorset Sea Salt and Malt Vinegar & Sea Salt crisps use sea salt harvested by hand from Chesil Beach in Dorset. The aromatic English Truffle crisps are seasoned English Truffles picked by James, his truffle dog Jack and a handful of their friends across the southern English countryside. And our Unseasoned crisps showcase the true quality of this great Yorkshire produce.
Discover the collection
Designers Guild
Designers Guild is an internationally renowned luxury designer and producer of furnishing fabrics, wallpapers, and furniture with a comprehensive collection of interior accessories. English Heritage fabrics and wallpapers are exclusively produced and distributed by Designers Guild. Inspired by the extensive archive of historic wallpapers held by English Heritage, this collaboration infuses contemporary textile and wallpaper collections with England's strong design heritage.
The collections have been created using traditional techniques as well as embracing digital printing to capture the fullest of detail held within the designs. Purchasing these collections helps English Heritage keep the story of England alive for future generations.
Discover the collection
Wentworth
We've teamed up with Wentworth to offer premium jigsaw puzzles that celebrate some of England's greatest historic sites, including Osborne, Stonehenge and Audley End House & Gardens. Each comes in a variety of sizes and features unique 'whimsy' pieces themed around the site featured in the puzzle. Wentworth wooden puzzles are made in the heart of the beautiful Wiltshire countryside and represent the very best of British materials and craftsmanship. Much of their puzzle production involves hands-on processes, while the wood used in their products is derived from sustainable sources.
Shop the collection
Maps International
Maps International is a leading UK-based online map retailer which draws on over fifty years of in-house cartographic expertise to deliver stunning products and gifts in a range of finishes and sizes.
Its parent company is Lovell Johns which provides organisations with mapping and geographic information solutions.
Maps International has partnered with English Heritage to create two unique scratch maps inspired by the sites and blue plaques in the charity's care. They make excellent gifts and are sure to inspire people to get out and explore England's rich heritage.
Shop the range
Gardiners
Gardiners is a family-owned British manufacturer of meltingly delicious high-quality handmade fudge and other popular confectionery. With a reputation for the highest of quality, Gardiners family award winning recipes have been handed down through three generations, and Gardiners has been a global brand leader in the confectionery sector for over fifty years.
Gardiners' English Heritage collection of handmade fudges uses clotted cream from Trewithen Dairy in Cornwall, sea salt from The Dorset Sea Salt Company and a rich and plentiful quantity of smooth chocolate for depth and flavour. Gardiners' English Heritage fudges are the ideal indulgent treat, whether you gift them to loved ones or keep them all to yourself.
Discover the collection
Contact Us
Contact our Licensing and Commercial Development Manager, Alexandra Bovey, for more information.