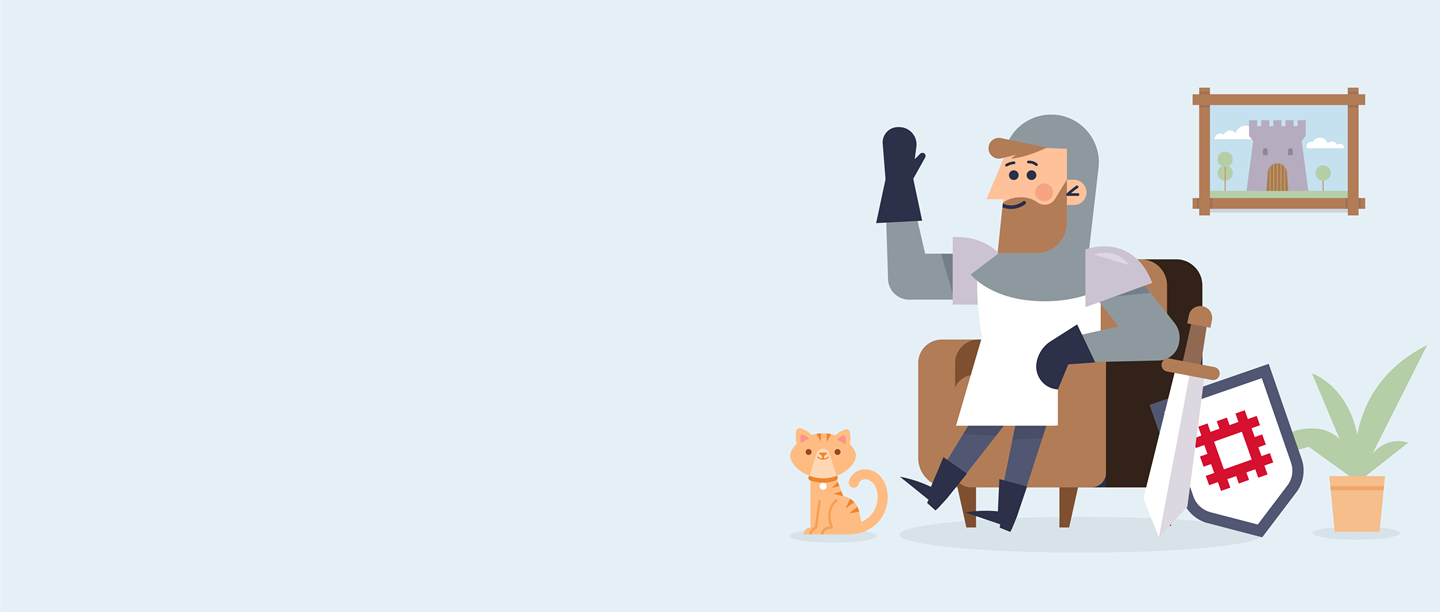 History at Home
We're still here to help you discover the best stories from England's past.
On this page we've gathered all of our stay-at-home favourites, from videos and podcasts to old-fashioned recipes and historical how-tos.
You can also follow us on Facebook, Twitter, Instagram and YouTube.
Family Fun and Games
Explore history with our crafts, videos and activities
There are plenty of ways to engage the family in discovering our nation's past.
Explore our collection of teaching resources and creative ideas for things to make and do while at home, whether it's building a model roundhouse, colouring in a Roman street scene, or designing your own coat of arms.
THINGS TO MAKE AND DO
Kids Home

Learn about England's history and discover more about everyday life in the past, from the rich and famous to the general population, through fun facts, illustrated stories and games.

Videos

Travel back in time with our videos and have fun with history. Watch as we interview Henry VIII, put your Roman knowledge to the test with Rattus Rattus, go on an animated journey through the story of England and more.

Tasty Historical Makes and Bakes

Serve up a slice of history with these delicious recipes from the past. Whip up a batch of Mrs Crocombe's favourite Queen Drop Biscuits, bake a medieval pie, watch our interview with a Tudor cook and more.
THE ENGLISH HERITAGE PODCAST
Step into England's story with our weekly podcast.
Join presenter Charles Rowe as we bring the history of our sites to life with news, views and expert interviews across over 100 episodes.
Listen on soundcloud
History From Above
See our sites from the skies
English Heritage cares for over 400 historic sites across England, each with their own story to tell. From Castles to Abbeys, monuments to gardens, these sites are even more remarkable when viewed from the air.
Join us as we take to the skies to explore these places from the past from a whole new perspective.
WATCH THE PLAYLIST
39 WAYS YOU CAN EXPLORE HISTORY - FOR FREE
Our website and social channels are packed with ways to discover England's past, but there are also plenty of other options around to help you get your fix of world history.
Take a look at our favourite history-themed websites, apps, podcasts and videos, all of which are available to enjoy for free.
Discover more
History In Focus
Blue Plaques
DISCOVER THE STORIES BEHIND THE PLAQUES
Behind the Scenes
Caring for over 400 historic places covers everything from essential building repair works and restoring paintings, to planting historic gardens and keeping them blooming throughout the year.
Join us as we go behind the scenes to find out more about what it takes to protect England's past.
WATCH THE PLAYLIST