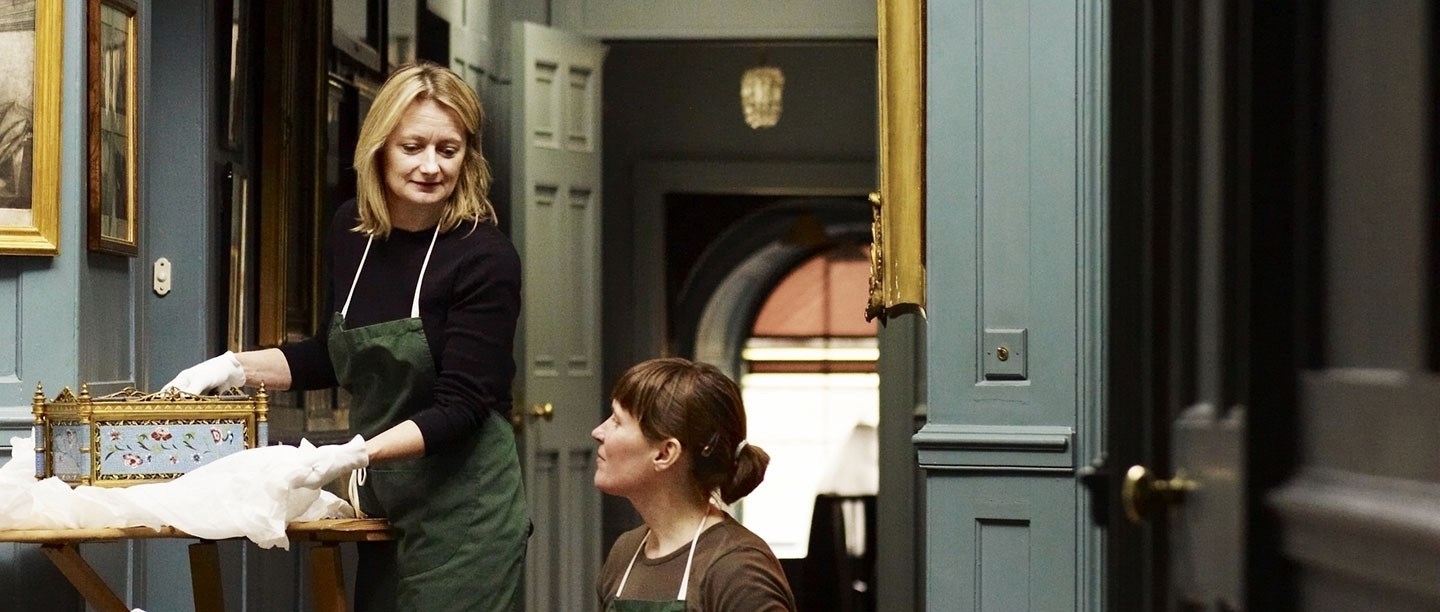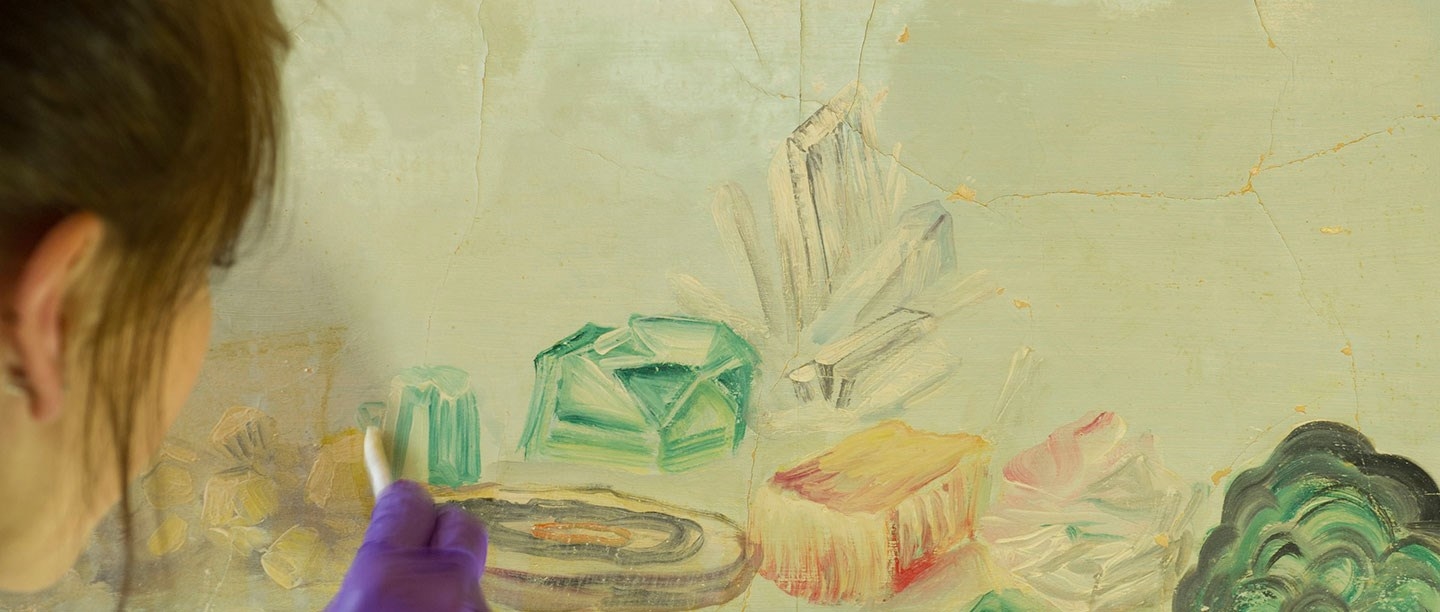 How Your Support Helps
By supporting us, you're repairing medieval masonry, hanging world-famous paintings for all to enjoy, and planting bulbs in restored Victorian gardens. And in doing so you're inspiring visitors young and old, and keeping the story of England alive.
Find out more about the ways your support makes a difference.
Learning Appeal

With your support today, we can continue to provide more hands-on learning opportunities and inspire the next generation to protect England's story.

Gifts In Wills

Gifts in Wills help ensure that generations to come can enjoy our historic places just as much as you do today

Volunteer

Explore the opportunities for you to play a part in protecting and presenting some of the greatest places in England