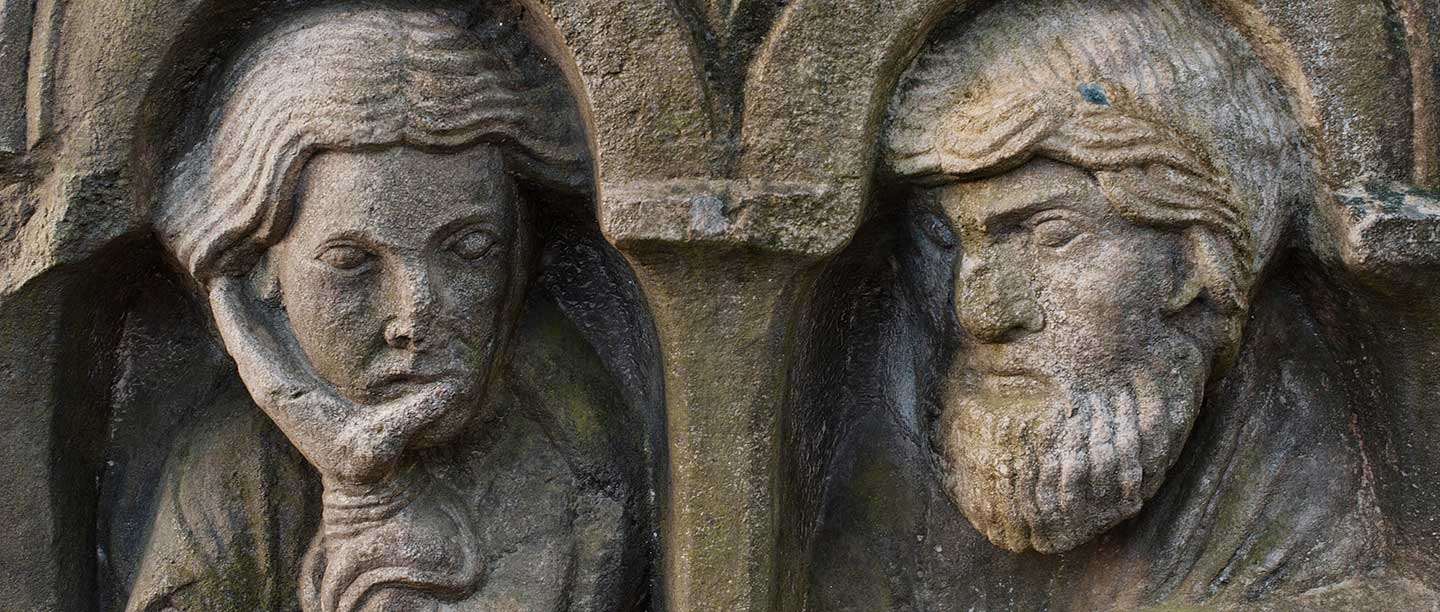 Histories
The places cared for by English Heritage span the story of England, from prehistory to the Cold War. Delve into our history pages to discover more about our sites, how they have changed over time, and who made them what they are today.
Our property histories will give you a concise and authoritative chronological overview of a site through the ages, authored by top historians. And with our stories and profile pages you can learn more about the key events and people who shaped our sites, including the women and LGBTQ figures who have sometimes been hidden from view.
Speaking with Shadows podcast
When you're wandering about a historic place, what voices do you hear echoing off the walls? Are they the ones you learnt about at school – or do you wonder about the shadowy, quiet voices that may have gone unheard?
Speaking with Shadows is the podcast which listens to the people that history forgot. From castles on the south coast to Hadrian's Wall in the far north, join presenter Josie Long as she travels across the country to seek out six stories from the hidden corners of England's history.
Listen to all the episodes below or subscribe on your favourite podcast platform.
More about the podcast