Places to visit in the East of England
Over 60 historic sites are now open for you to explore this spring.
We'll be opening more of our sites in phases over the coming months.
You'll need to book your visit in advance, as numbers are limited. And please bear in mind the government's latest advice to minimise travel.
If any dates change, bookings will be automatically cancelled and refunded – there's no need to contact us.
Sites now open
Sites opening in May
Frequently Asked Questions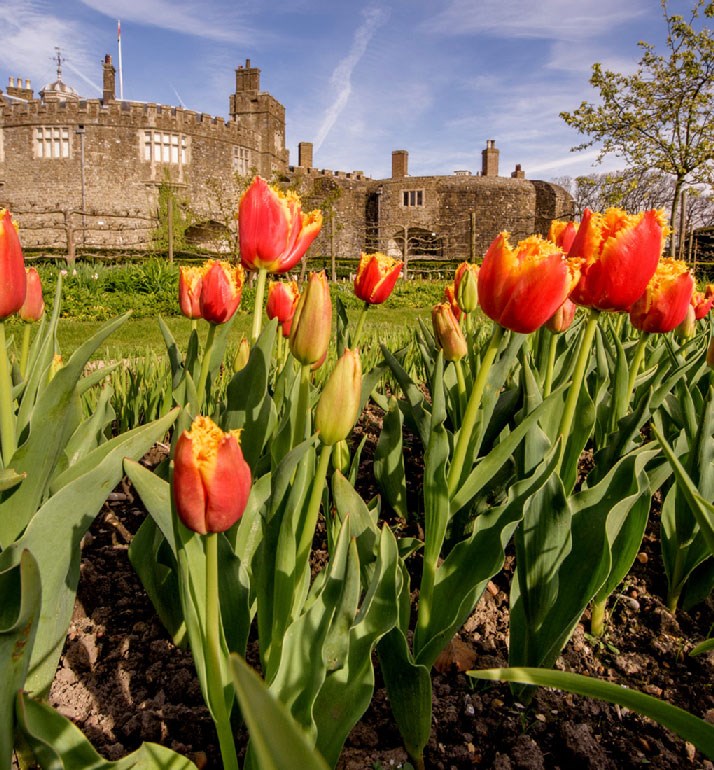 SITES NOW OPEN
The sites below are now open. All have plenty of outdoor space, and many are offering takeaway catering. Indoor areas of the sites are still closed.
Sites Opening from 17 May
As well as the sites listed above, from 17 May we'll open the additional sites below, along with our indoor spaces and cafés.
OPENING FROM 21 JUNE
From 21 June we'll launch our full summer events programme – with all the old favourites – inviting you step in to England's story at the places where history happened.
Still have questions?
Take a look at our answers to some of the most Frequently Asked Questions (FAQs) about booking your visit, paying for your visit, and the on-site experience you can expect when you arrive for your visit.
Read our FAQs