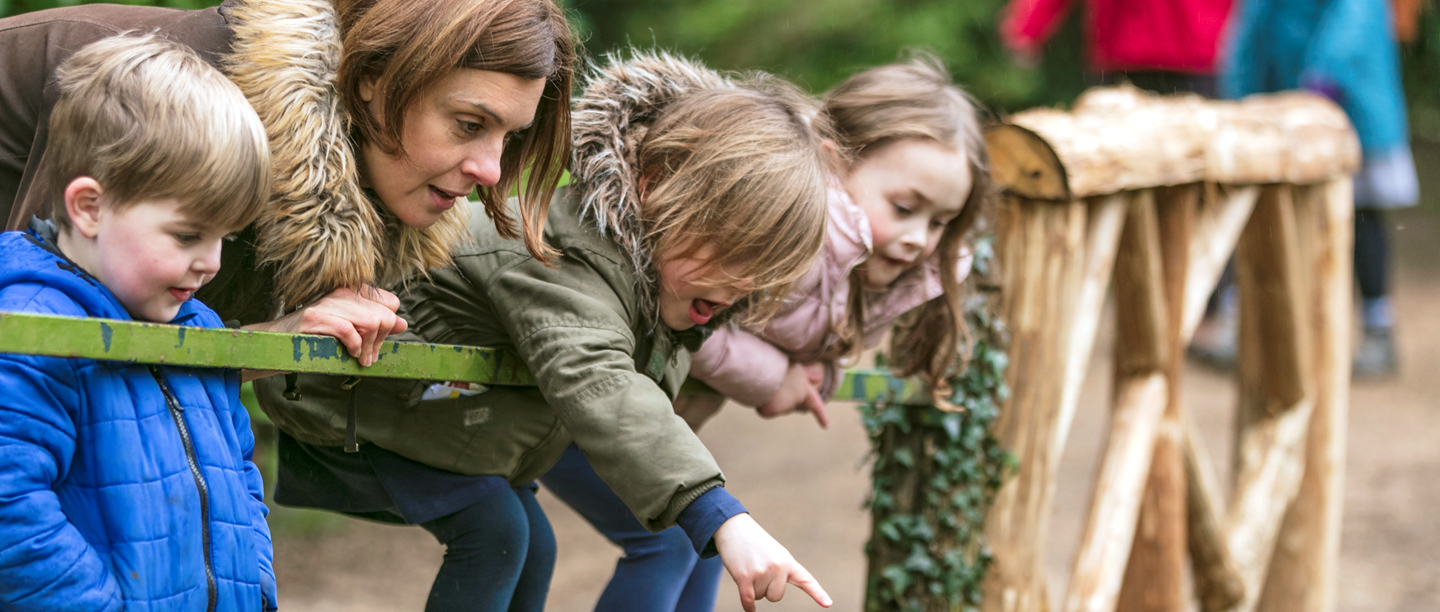 Things to do in winter
Find plenty of things to do during the colder months at our historic sites. From winter walks and Enchanted events to family friendly adventure quests, there is something to keep everyone entertained this festive season.
We also have lots of activities for you to do from the comfort of your own home. We've got feature articles, videos and quizzes to keep you entertained in the colder months ahead.
HOW DID ROMANS COPE WITH SNOW ON HADRIAN'S WALL

Housesteads Roman Fort commands incredible views – but especially in the winter, that means it's exposed to all the elements.

HISTORICAL MAKEUP LOOKS TO TRY AT HOME

You can watch the full series on YouTube, but here we've summarised five key looks from some of our favourite periods of history.

The origins of English Place Names

Have you ever driven through a town and wondered what's really in a name? There's a story behind every name, and we'll help you figure out what it is.
How to Make Soup for the Poor – The Victorian Way
As it is Winter, and very cold, Lady Braybrooke has asked Mrs Crocombe to make a simple soup for distributing to the poor of the parish.
It needs to be tasty as well as filling - after all, "just because one is poor, there is no reason that food should be bad"...
Watch on YouTube
Watch our behind the scenes videos
Find out what our collections care team get up to at Osborne during the winter and discover how an expert team of gardeners, volunteers and kitchen staff grow and prepare delicious seasonal produce at Walmer Castle.
Behind the Scenes at Osborne

Walmer Castle kitchen garden: from plot to plate