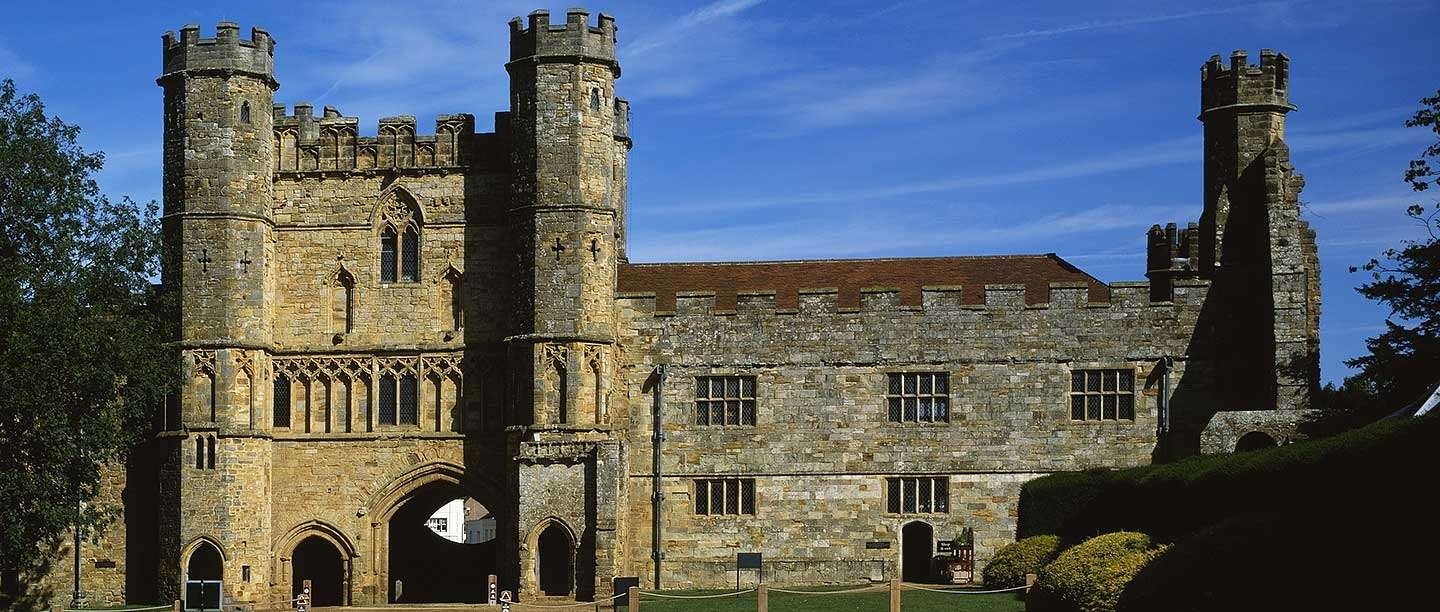 Battle Abbey Collection Highlights
The collection at Battle Abbey includes a wealth of objects excavated at the site, giving us an insight into the everyday lives of the medieval monks. Many of these objects are on display in the abbey gatehouse.
There is also an impressive collection of paintings commissioned by the Webster family, later owners of the country house built on the site after the abbey's suppression.
Comprehensive excavations at Battle Abbey, focused on the chapter house and monastic latrines (reredorter), were carried out by the noted archaeologist JN Hare between 1978 and 1980. Personal objects and ceramic finds inform our understanding of life at the abbey, while architectural materials, including stone fragments, window glass and tiling, provide information about destroyed monastic buildings. You can explore some of these objects in detail below.
The Webster family, who owned the house from 1719 to 1858 and again from 1901 to 1976, commissioned most of the collection's paintings. Most are family portraits, dating from their first period of ownership. The paintings are held in abbey buildings that are now part of Battle Abbey School. Guided tours of the school buildings are held in July and August (see events listings for details).