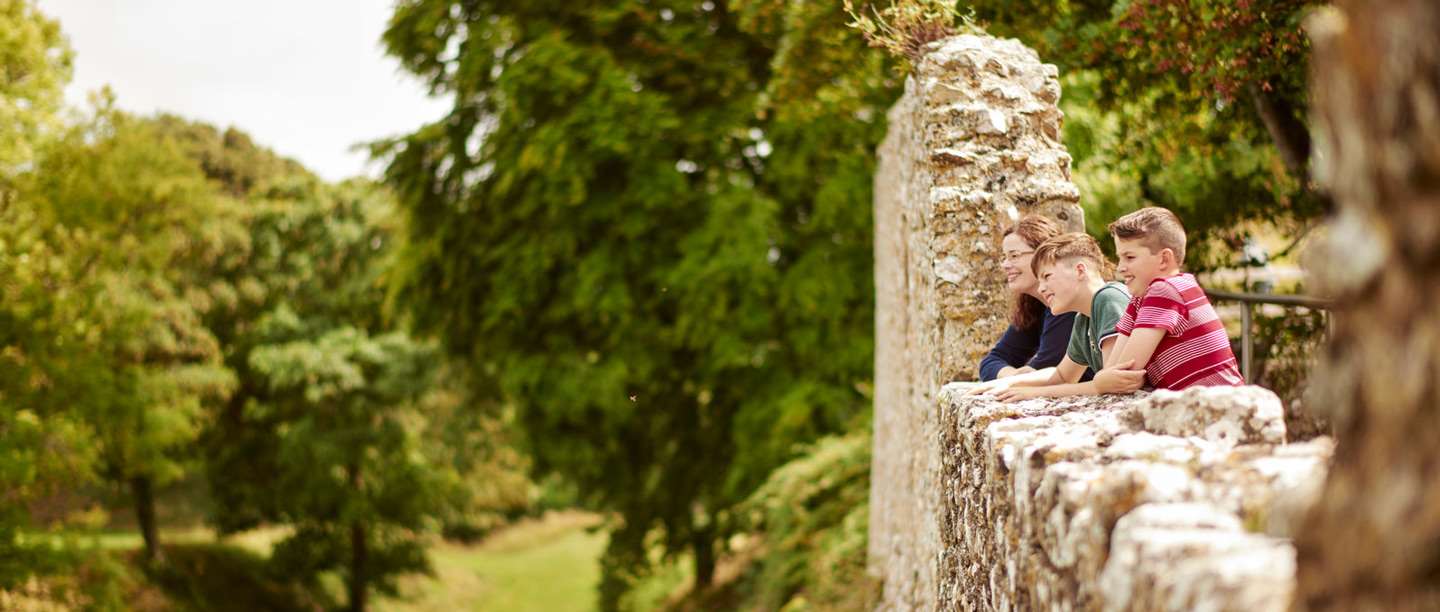 Member recommendations
With so many sites to choose from it can be hard to decide which site to go to next. So to give you a helping hand we asked our Members for their favourite sites in a few different categories, including best sites for a picnic, top five historic gardens and the most popular places to visit for our younger Members.
best play areas
We asked you which sites have the best children's play areas and why. Discover which topped the list (and even made you wish you were a child again so you could play in them too!).
See the top five
most excited about visiting
Find out which sites our Members get most excited about visiting, including one described as 'beautiful parkland, superbly presented gardens and a wonderfully welcoming atmosphere'.
See the top five
best gardens
'Wild yet contained' – discover which site has the best garden according to our Members.
See the top five
best picnic spots
At which sites do our Members most enjoy munching their lunch? Hint: one of them lets you eat while 'watching the sea birds and the waves'.
See the top five
best places for kids
Find out which sites are most popular with our younger Members, including ones where you can go many times and still not 'see everything'.
See the top five
loveliest walks
From coastal walks to 'sweeping views over the surrounding countryside', discover which of our sites our Members most love taking a stroll around.
See the top five