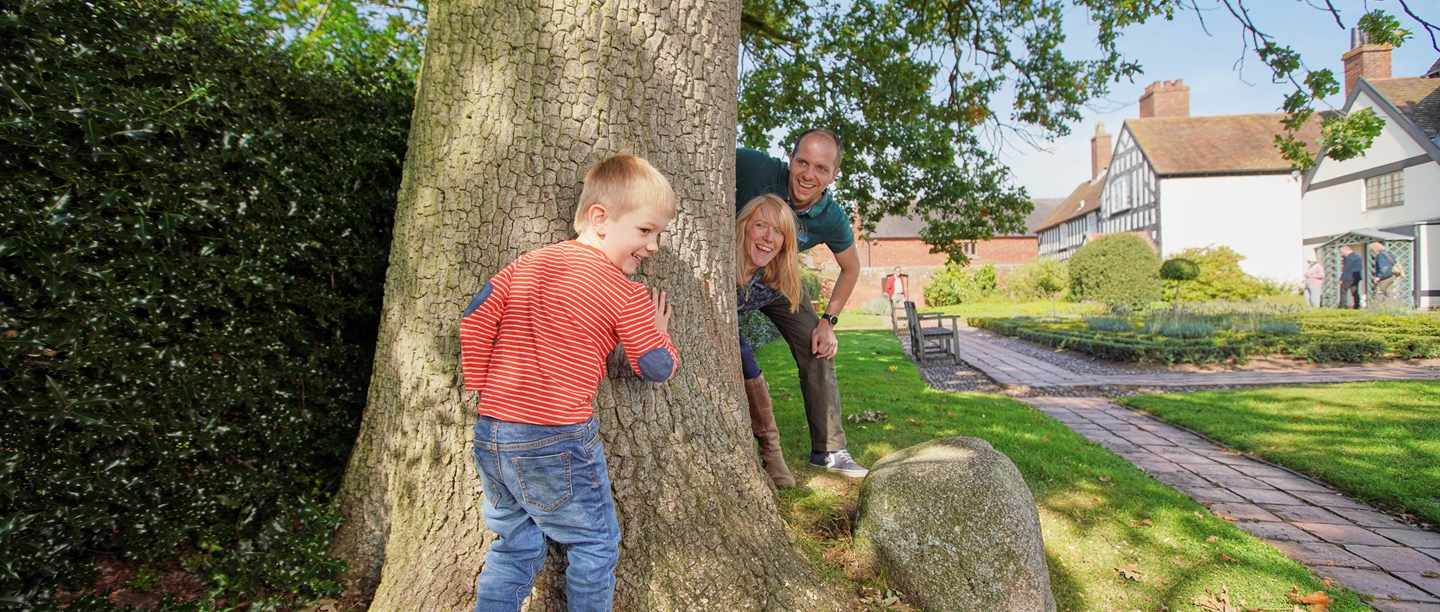 Boscobel House Family Guide
Enjoy a family day out at Boscobel House and Gardens, home to one of the most dramatic escape stories in English History, by Charles II.
Plot your own escape as you play hide and seek and complete the family trail. Plus, experience what life would have been like on a Victorian farmyard as you meet the animals.
Family Essentials
Food and drink: Our café offers a wide range of traditional treats – with regulars like freshly made sandwiches and homemade soups. Gluten-free and dairy-free options are available, and we have a special lunchbox for our younger visitors.
Toilets: Toilets and baby changing facilities can be found near the shop
Dogs: Dogs on a lead are welcome at Boscobel House. There is outdoor seating at the tearoom, perfect for dog owners.
Getting here: There is free car parking adjacent to the shop. If you would like to travel on public transport, use Arriva Midlands services 88/88A to Bishopswood then 1-mile walk
Things to see and do
Hide and Seek: Boscobel House is full of hiding spots; from the Royal Oak which once sheltered Charles II, to the winding willow tunnel, priest holes and the tunnels in the play area. Which one will you choose as your hiding spot?
Play area: Our new play area, located next to the cafe, has lots for little ones to enjoy, climb the timber frame and have a go on the swing seat.
Victorian Farmyard: Travel back in time to a victorian farmyard as you meet the pigs and sheep cared for by our costumed volunteers.
Explore the gardens: Follow the hide and seek themed play trail and go on an adventure through Boscobel House's gardens.
Book your visit
Tips for a great day
"Brilliant for all ages! There are lots of interactive things for children to do. Kids love the play area, visiting the animals and taking part in the family trail."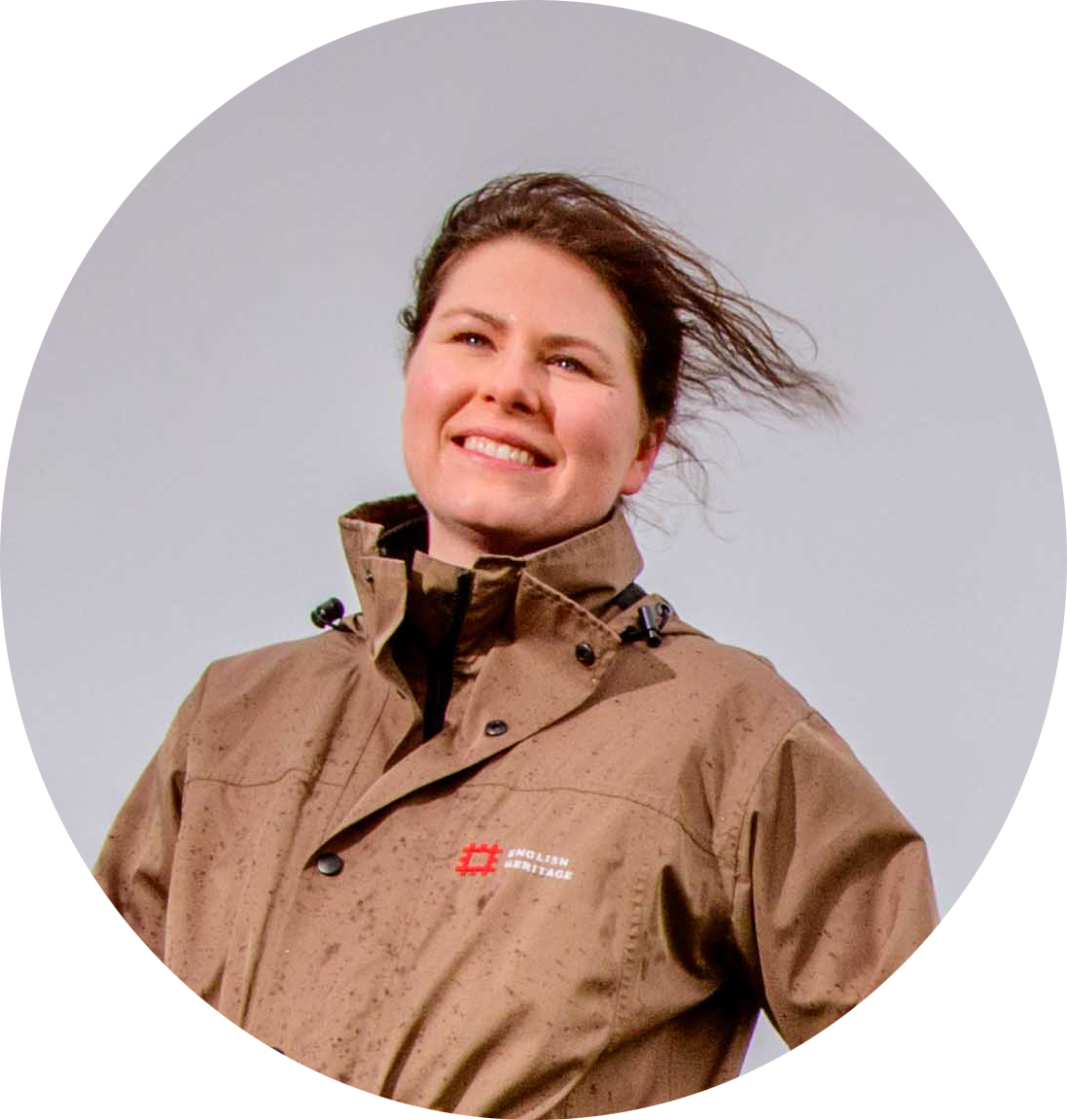 Daisy, Site Manager
"My favourite thing to do is saying hello to the pigs and sheep and playing on the slide!"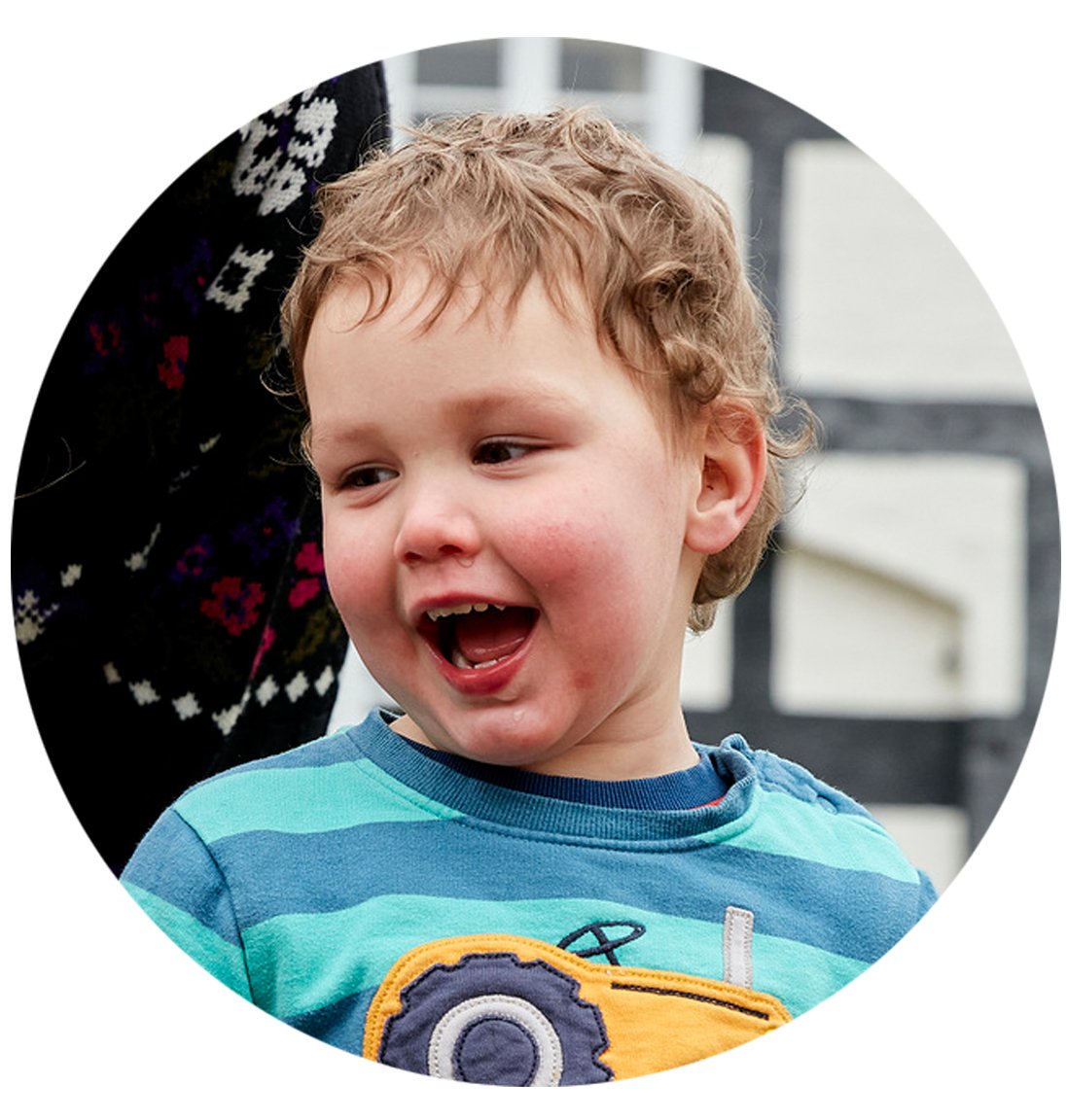 Visitor, Aged 5
Don't Miss
The hide and seek themed play area is a fun space for children of all ages. Inspired by Charles II and the local area, the timber frame twists and turns with swings, a slide and a tunnel for children to discover as they play.
Perfect for family picnics, the play area is located next to the cafe so you can enjoy a hot drink while little ones play.
Book your visit
Things to see and do

Enjoy a day out at Boscobel House and The Royal Oak. Walk to White Ladies Priory, enjoy an interactive tour of the house and explore the 17th century garden.

History and Stories

Learn how a future king escaped from Parliamentarian forces during the Civil War in 1651, giving English history one of its greatest adventure stories.

Victorian Farmyard

Once a 19th century farm, today, animals and surviving building and machinery offer a rare insight into the history of farming at Boscobel House.