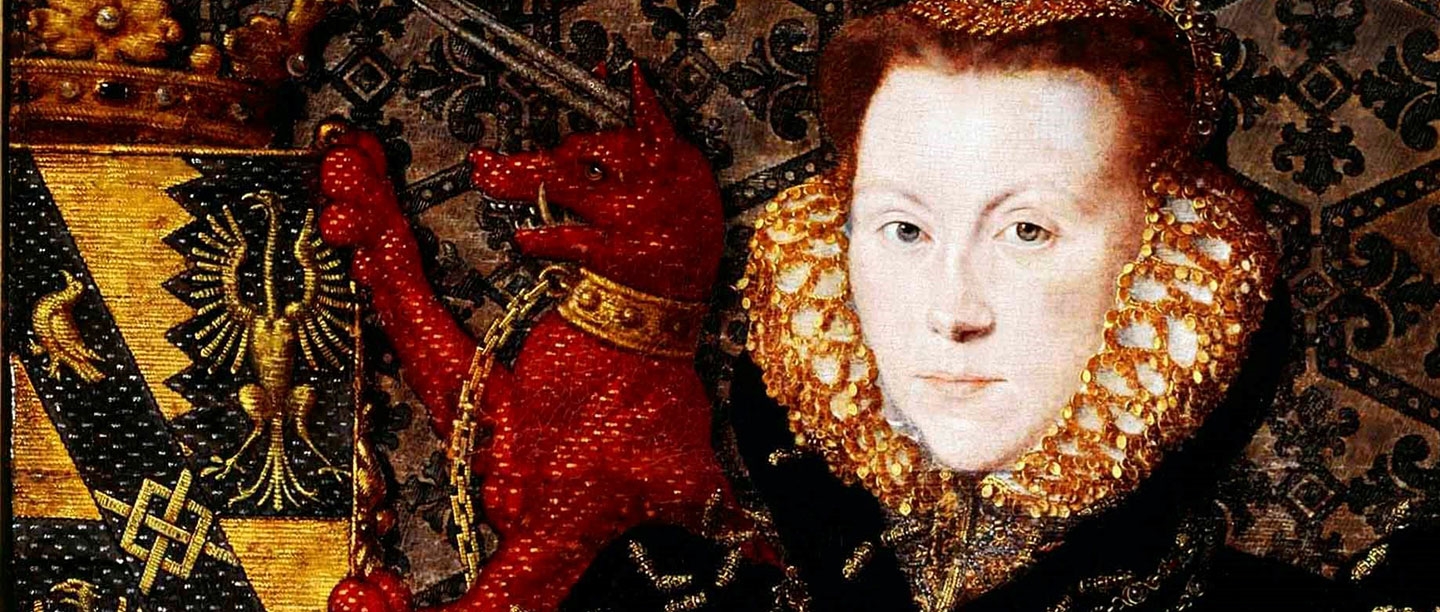 Collections Highlights
English Heritage cares for more than 700,000 objects spanning more than 5,000 years of history.
We do not operate a central museum. Instead, we try to make sure that we display objects that were used, found or were originally displayed at the sites where you see them.
Below you can browse collections highlights from English Heritage sites across the country.