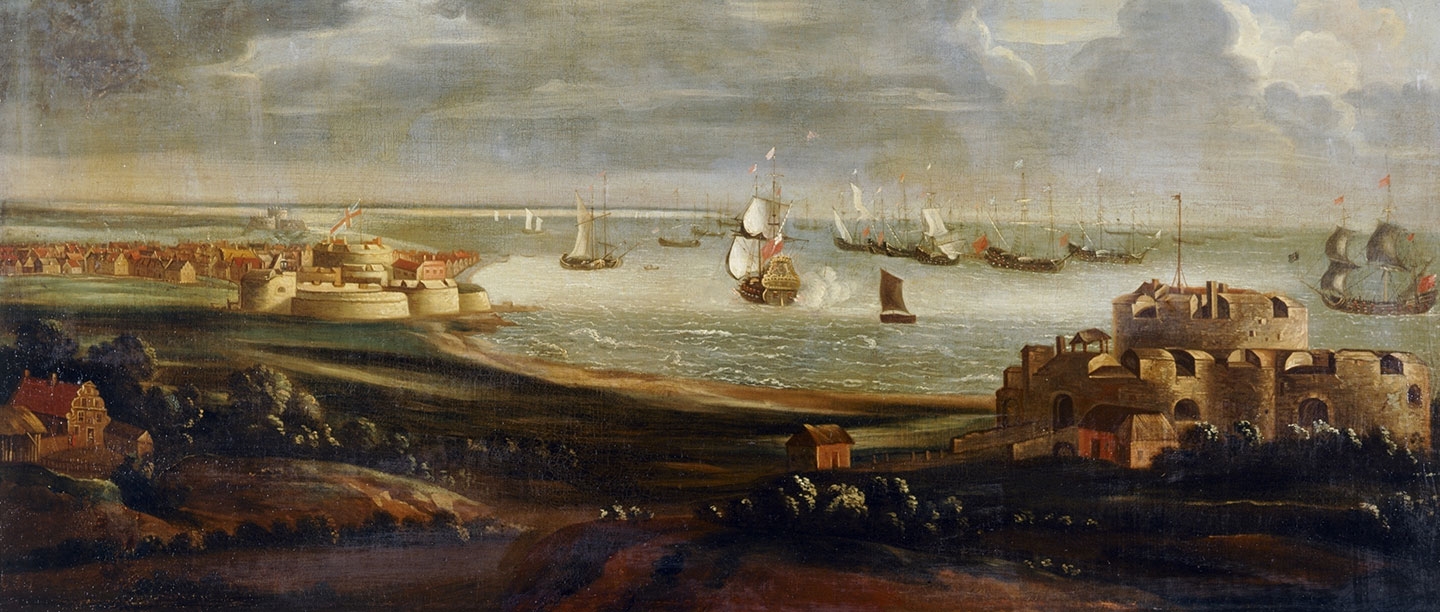 Walmer Castle Collection Highlights
Walmer Castle is the residence of the Lord Warden of the Cinque Ports, a position that has been held by many nationally important figures. Over the years, they have brought with them many objects, documents and artefacts.
After WH Smith became Lord Warden in 1891, he initiated the Indenture of Heirlooms by an Act of Parliament so that the historic collections would remain at Walmer Castle and be displayed for public viewing.
You can browse a selection of highlight objects below. They include a number relating to the Duke of Wellington given to the castle by Wing Commander Lucas in 1966. The Duke died at Walmer Castle in 1852.