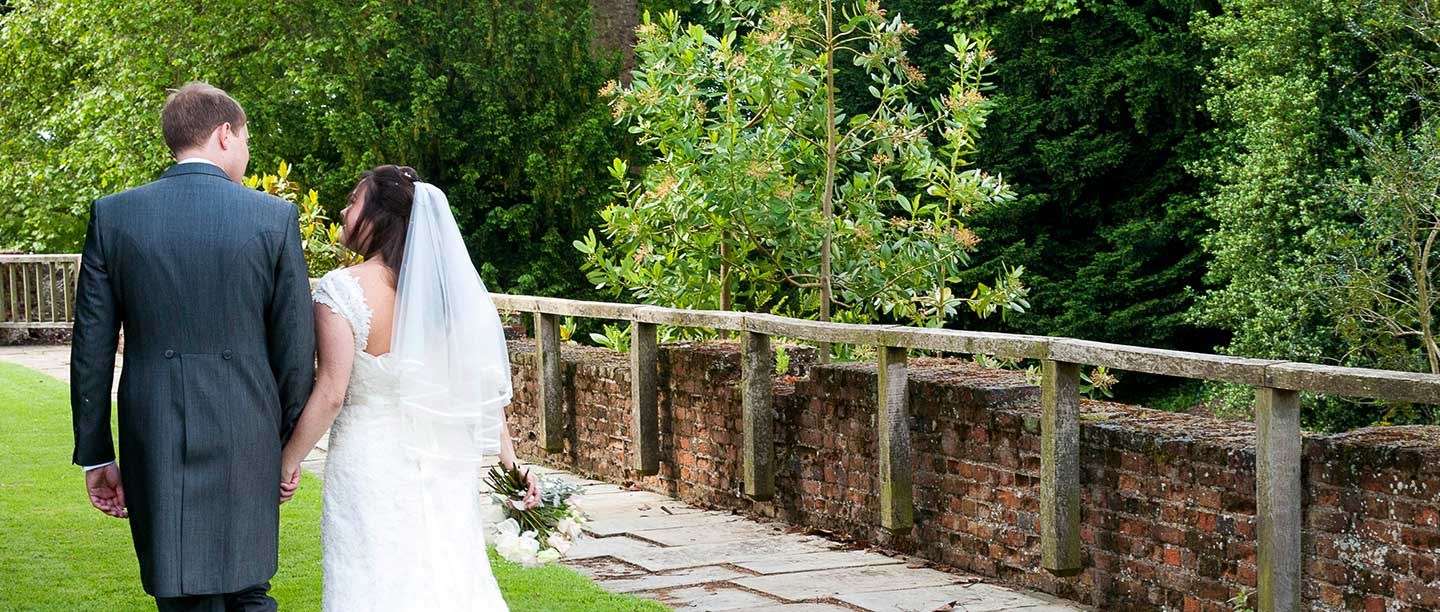 Wedding Showcases and Fairs.
Come and see our amazing historic venues dressed for a wedding and meet excellent suppliers from the local area at our Wedding Showcases and Fairs.
Eltham Palace - Thursday 17 October, 6PM - 8.30PM
An important royal palace between the 14th and 16th centuries, it wasn't until the 1930s that the incredible new house was added by the Courtaulds. Now a stunning marriage of medieval and modern architecture, it's easy to see how Eltham Palace has become one of London's most fashionable and sophisticated venues for wedding ceremonies and receptions.
Come and meet our dedicated team of Hospitality Event Co-ordinators as well as recommended local suppliers to find everything you need for a wedding as unique as this setting.
Book Your Place
Osborne - Sunday 17 November, 11am - 3pm
Queen Victoria said that "it is impossible to imagine a prettier spot" than the one which Osborne sits upon. Bought by the Queen and Prince Albert, they built a new house as a safe haven for their growing family where they could escape the rigours of court life. With a private beach, it is the ideal location for a destination wedding without leaving the UK.
Join us to see this former royal household dressed for a wedding, meet accredited suppliers and our dedicated Hospitality Event Co-ordinators who'll help plan a wedding day fit for royalty.
Book your place
Wedding Venue Enquiries

Contact details for each venue are available on the venue page please contact them directly for further information. For other venues owned by English Heritage, please click here.

For any other enquiries get in touch below or see our FAQ page.

Download the national wedding brochure