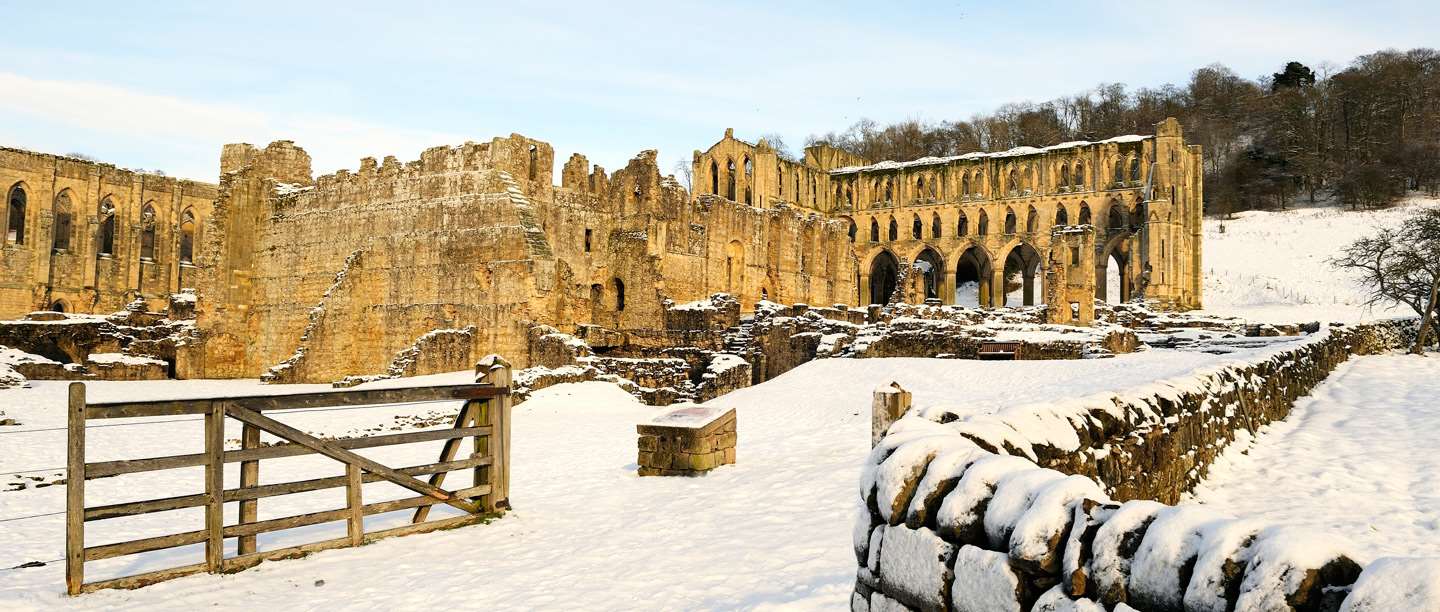 Members' Exclusive winter wallpapers
As a thank you to our Members for your support, we are releasing free and exclusive desktop and mobile screen wallpaper images using photographs from the English Heritage and Historic England image libraries. We'll be using autumnal and wintry images from a variety of sites, and will release a new one each week.
There are two images, one optimised for your desktop, the other for your mobile. Simply click/tap on your favourite image below. This will open the image in a new window. To save it to your desktop, right click on the image and press 'Save image as'. To save it on your phone, hold your finger on the image and press 'save image'.
Eltham Palace and Gardens
Beeston Castle & Woodland Park, Cheshire